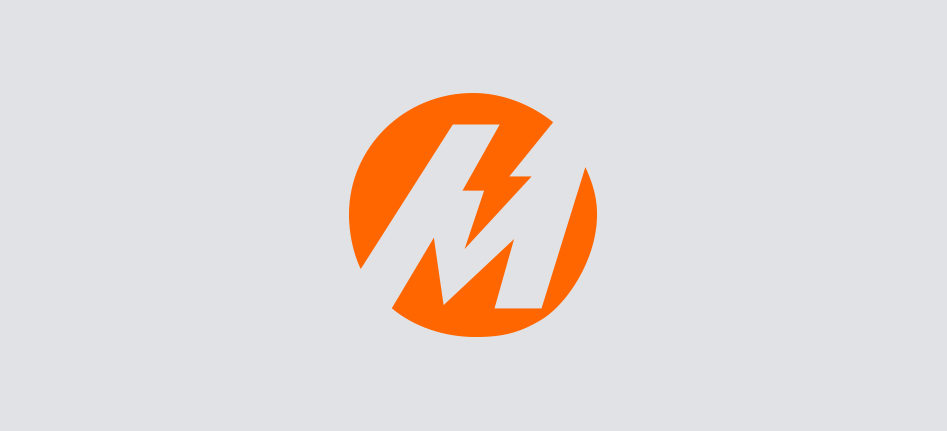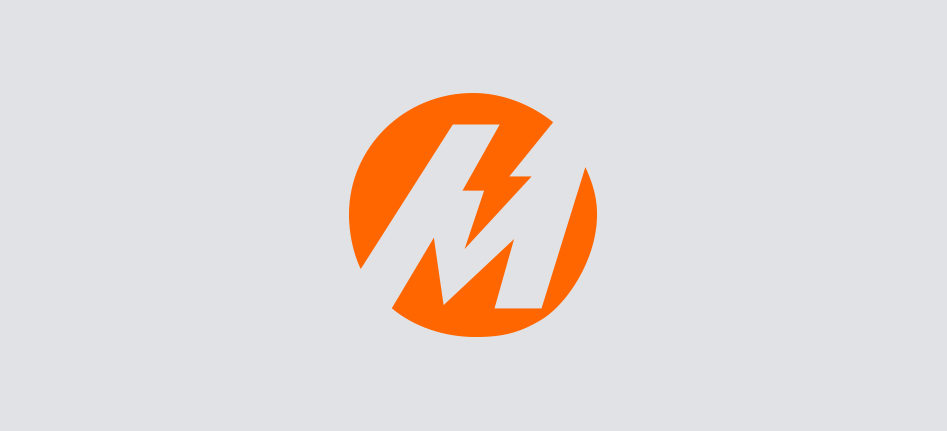 Payment Channels
For your safety and convenience, you may choose from a wide network of accredited channels for your bills payment.
Channels with Real-Time Posting
Enjoy real-time payment posting when you settle your bills within specified hours.
Online Channels
Meralco Online
Pay your bills by accessing your Meralco account through Meralco Online.
Meralco app
Pay your bills on-the-go with our Meralco Mobile app. You can download our app on your iPhone/Android phone or search Meralco Mobile.
Digital/OTC
Payment
Channels
Payment
Posting
(daily)
Kind of
Service
Pay for
Overdue bills?
Pay for
Disconnected
Services?
Digital
Meralco Online
7AM-10:59PM
Self-Service
Digital
Meralco Mobile
7AM-10:59PM
Self-Service
OTC
Meralco Business
Center
7AM-5PM
Agent
Digital
Bayad Online
7AM-6:59PM
Self-Service

 -

OTC
Bayad Center
7AM-6:59PM
Agent
-
Digital
Maybank
7AM-6:59PM
Self-Service

 -

Digital
BPI Quickpay
7AM-6:59PM
Self-Service

 -

Digital/OTC
BDO
7AM-6:59PM
Agent/Self-Service

 -

Digital
PNB
7AM-6:59PM
Self-Service

 -

Digital
RCBC Online
7AM-6:59PM
Self-Service

-
Reminders for customers who will pay installment bills:
Pay the exact installment amount
Pay on or before the due date
Meralco Business Centers
Please see the updated Business Center schedule:
Offices
Mon to Fri
Saturday
(Payments Only)
Sunday & Holiday
All Business Centers except below
7:00 am to 5:00 pm
7:00 am to 12:00 noon
Closed
Metro Point Mall Branch
9:00 am to 5:00 pm
9:00 am to 2:00 pm
Closed
Bacoor Government Center Branch
8:00 am to 5:00 pm
Closed
Closed
For Authorized Withholding Agents (AWA) :
You may proceed to any Meralco business center or through your payment specialist for the processing of your CWT/FWV.
You may also visit any of our partner banks with CWT printing facility: Asia United Bank, Chinabank, PNB, RCBC, Robinsons Bank, Security Bank and UnionBank.
For a complete list of Meralco Business Centers, click here
---
Other Channels
Here is a list of other online and over-the-counter channels that accept payment of monthly electric bills.
Partner Banks
Online Banking
AUB
BDO
BPI Quickpay
BPI
Bancnet
Bank of Commerce
Chinabank
Citibank
East West Bank
HSBC
Landbank
Metrobank
PBCOM
PS Bank
Philippine National Bank
RCBC Bankard
RCBC
Robinsons Bank
Security Bank
UCPB
UnionBank
Over-the-Counter
Bancnet
BDO
BPI
Chinabank
Chinabank Savings
East West Bank
Equicom Savings
PBCOM
RCBC
Robinsons Bank
UCPB
UnionBank