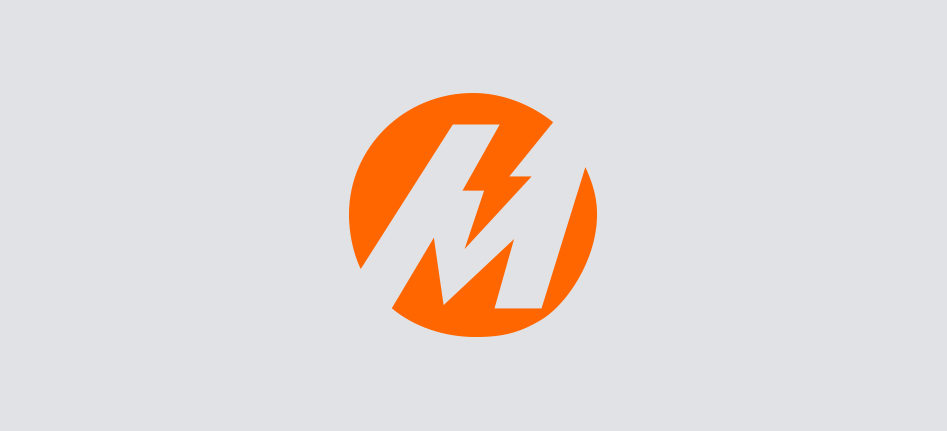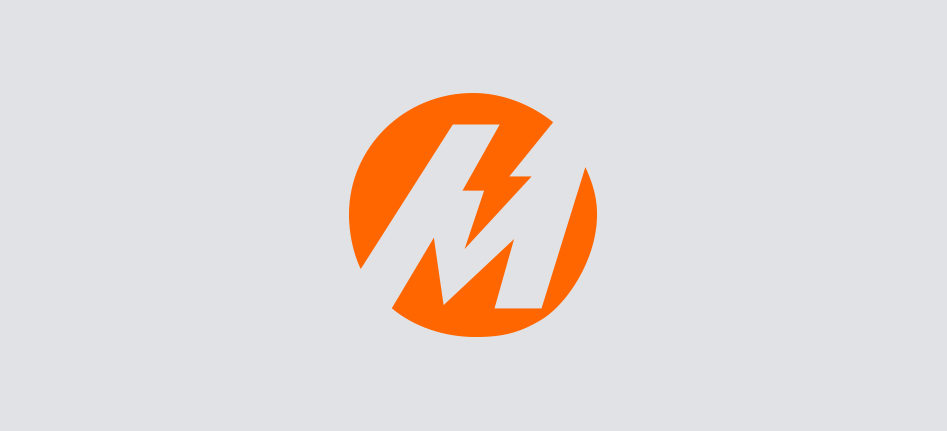 Peak / Off-Peak
Pay lower generation rates during off-peak hours.
Peak/Off-Peak (POP) is an alternative energy pricing scheme designed to help business owners lower their total electricity expenses through rates based on peak and off-peak periods. The solution is best for businesses that operate on or can shift a larger part of their energy-intensive operations to off-peak hours and Sundays.
Our Peak / Off-Peak (POP) rates can help you:
Generate savings that can be reinvested to grow the business
Improve operational efficiency
Contribute to a reduction in peak hour consumption
Learn the difference between Peak and Off-Peak hours!
Peak Periods are hours of the day when demand for electricity and generation rates are high, while off-peak periods are when demand for electricity and generation rates are low. With POP, Meralco customers can avail of lower generation rates during pre-defined off-peak hours:
Peak and Off-Peak hours
| Day | Peak hours | Off-Peak hours |
| --- | --- | --- |
| Monday to Saturday | 8 am to 9 pm (13 hours) | 9 pm to 8 am (11 hours) |
| Sunday | 6 pm to 8 pm (2 hours) | 12am to 6pm (18 hours) and 8pm to 12am (4 hours) |
Seasonal POP Rates*
| | | |
| --- | --- | --- |
| Season | POP Rate** (Peak) | POP Rate** (Off-peak) |
| Dry (Jan to Jun) | 7.4854 | 3.5461 |
| Wet (Jul to Dec) | 7.2779 | 3.5461 |
*With approval from ERC
**Subject to Generation Charge Adjustment (GCA) every month. GCA reflects the difference between the current generation costs and the Basic Generation Charge in accordance with ERC Order under Case No. 2012-117RC. It is added to the ERC-approved peak/off-peak rate to adjust the prices to the current level of generation cost.
What are the qualifications to subcribe to POP?​
Existing operations is aligned with off-peak period, or can shift operations to off-peak period​
Can make schedule adjustments (i.e. using power-intensive appliances during off-peak hours)
Should be a Meralco customer for at least one year​
Has an updated account reflecting right-sized contracted capacity ​
Must be of good credit standing and no record of service irregularity
Application Fee (VAT-Inc.): 
GS-B Customers: P4,655.01​
General Power Customers: P27,896.96​
To learn more, book a free Power Consult today via biz@meralco.com.ph, business hotline 16210, or your Biz Partner Manager. You may also read more about how Peak / Off-Peak has helped businesses like MMP Group of Companies and Betafoam.