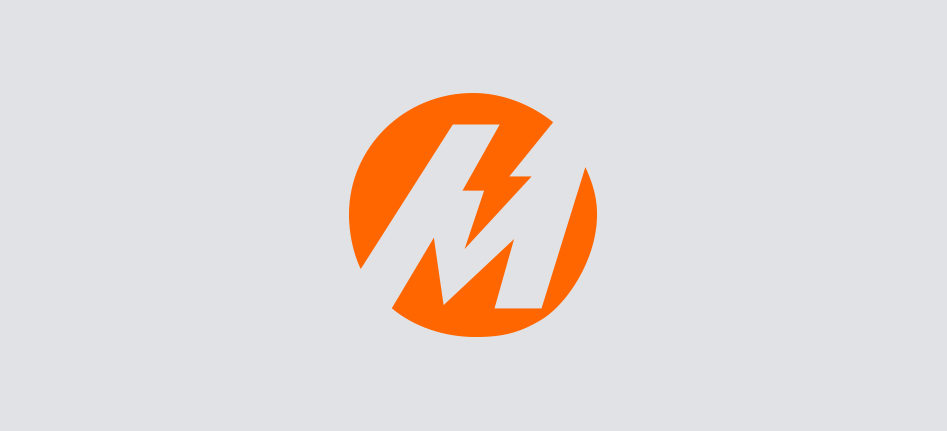 Cooling Systems
With our tropical climate, cooling systems and appliances are essential to most businesses. For their HVAC systems (Heating, Ventilation and Air-Conditioning), some companies utilize a centralized cooling system, while others prefer more conventional RAC systems (Refrigeration and Air-Conditiffoning), such as split-type, window or tower air conditioners. Depending on the industry, cooling can comprise as much as 70% of a business' monthly energy consumption.
Some key factors that impact energy consumption are:
Thermostat Settings
Got the thermostat turned up? For every degree you set back, you save up to 7% on energy
Ambient Temperature
Energy consumption increases by as much as 23% per one degree increase in room or outdoor temperature.
Capacity Area Mismatch (vis-à-vis room area)
Energy consumption increases by as much as 110% when your cooling system does not match the room size.
Occupancy
More people = more body heat emitted which makes the AC work harder to reach its target thermostat level.
Building Condition
A poorly insulated building will allow more heat to come through, driving up cooling required.
Unit Condition
Poorly maintained cooling systems will not work as efficiently, consuming more energy.
How do you make your cooling systems more energy efficient?
TIP #1 Mind the thermostat
Save on energy costs for every degree your thermostat is set back.

When using an air conditioner, be mindful to adjust the thermostat settings to a level that doesn't sacrifice the comfort of your customers and staff. This will vary depending on the size of your space and the number of people occupying it at any given time. Your business can save up to 7% in energy consumption per one degree set back.

 
TIP #2 Follow your unit's prescribed maintenance schedule
Spare your business an unnecessary 30-40% additional energy cost.

When your systems are clean, unclogged, and running smoothly, they won't need as much energy to keep your space cool. Additionally, a well-maintained unit has a longer lifespan which will spare you from having to spend on a replacement sooner. Taking good care of your equipment will always drive down your business costs in the long run.

 
TIP #3 Consider inverter technology
Upgrade to an inverter-type AC and save up to 66% a month!

1 HP Split-Type Inverter AC
1 HP Split-Type Conventional AC
0.2034 kwh/hr
P2.03/hr
P61/month
0.6040 kwh/hr
P6.03/hr
P181/month

---

Savings per month: P120
Save as much as 66%
in electricity consumption vs conventional units

Though known to be a costly investment, inverter-type ACs are known to perform better than ordinary units while also consuming less energy. The savings you make through its energy efficiency will allow you to easily recover the cost spent on investing in the air conditioner.

 
TIP #4 Invest in Energy Management Systems
Automation is the key!

Smart technology has come a long way in making a business' day-to-day operations as efficient and cost-effective as possible. Automated cooling systems such as smart thermostats will help monitor and analyze your energy consumption to better optimize your overall usage.
For more energy efficiency tips for your business, book a FREE Power Consult today via email at biz@meralco.com.ph or our business hotline 16210.