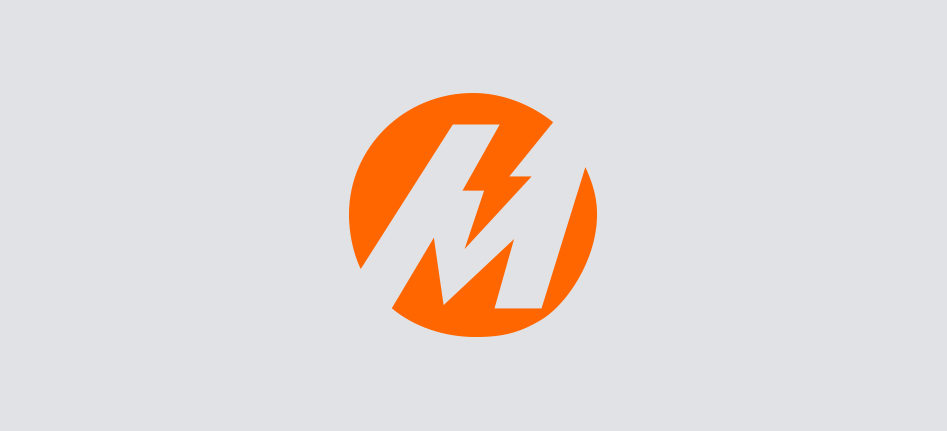 Power Ideas
Let Meralco Biz empower your business to be more energy efficient through services, solutions, innovations and programs under Power Ideas.
We offer tips that can guide you in choosing, using and maintaining appliances and equipment​.
We can share beyond-the-meter technologies and solutions that can help you operate more efficiently and grow your business. These include solar panels, electric vehicles and energy efficiency and electrical safety solutions.
We can help you understand and comply with government programs such as RCOA, GEOP and the Energy Efficiency and Conservation Act.​
To learn more, book a free Power Consult today via biz@meralco.com.ph, business hotline 16210, or your Biz Partner Manager.