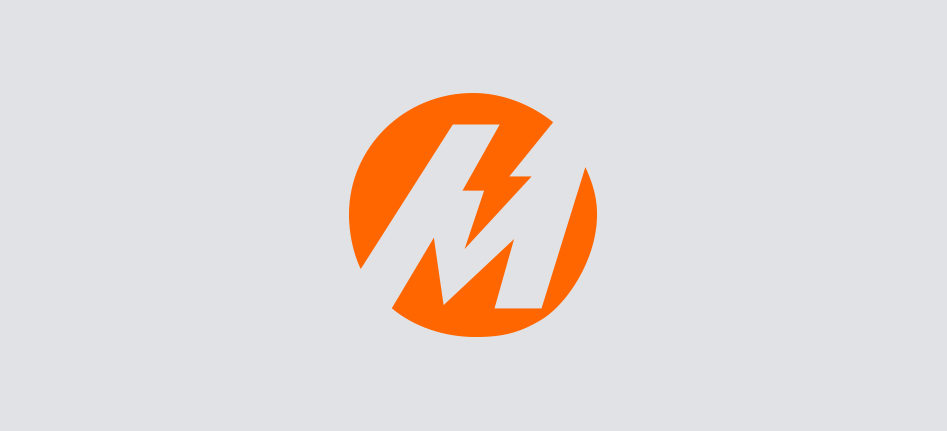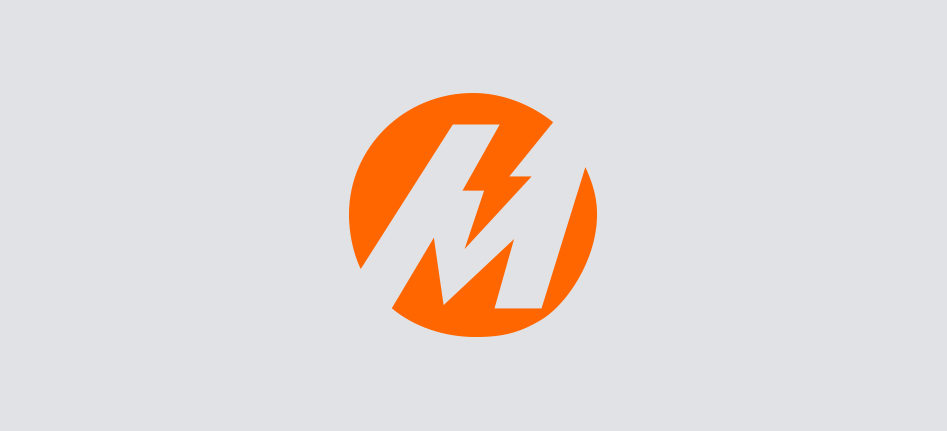 MMP Group of Companies Future-Proofed
MMP Group of Companies Future-Proofed Its Business By Partnering With an Energy Expert
Entrepreneur Marc Pua is a practical man with a lofty goal. As head of the MMP Group of Companies, which owns and operates several fast-food franchises -- including 11 Jollibee outlets, a hotel, and four ice plants, his grand plan was to become one of the leading diversified companies in South Luzon.
But just like many businesses, the pandemic dealt him a hefty blow. Pua described the first three months as "the worst". And so he leveraged his relationship with Meralco Biz Partners, which provided a bit of financial flexibility.
His collaboration with Meralco resulted in operational efficiencies. And with the Peak / Off-Peak program, his company was able to save 20 to 25 percent in electricity costs, which Pua then used for factory repairs and machine maintenance.
A long-time partnership
Since joining the family business a decade and a half ago, Pua has immersed himself in various measures to optimize the company's operations: streamlining processes, cutting costs, and improving workflow.
One thing that allowed him a financial respite was Meralco Biz Partners, a segment that caters to the energy needs of small and medium enterprises, which has been a strong and reliable partner of MMP's since launching its first Jollibee a decade and a half ago.
Prior to opening a new location, Pua would work with Biz Partner Managers to assess the site, propose cost-effective solutions, and ensure timely energization.
For his ice plants which require power twenty-four-seven, Meralco recommended the Peak/Off-Peak Program, which offers lower electricity rates for customers that operate at off-peak hours. "The price is P3.50 during the off-peak period and P7 during peak hours, so that's a huge difference," he explains.
When Pua decided to ramp up his ice manufacturing operations, he chose to upgrade one of his existing ice plants instead of building a new one. This entailed doubling the number of machines on site, which also increased the plant's energy requirement. Enter Power Match—in order to address the increased demand, Meralco doubled the contracted capacity of the ice plant. By having the right-sized power supply matched with its business requirements, MMP is assured of safe business operations.
Moreover, being enrolled in Automatic Payment Arrangement (APA) and Meralco Online helps MMP employees limit physical contact and the hassle of paying their bills. The company has four accounts enrolled in APA, which allows their bills to be automatically debited from their bank account or charged to their credit card. They also signed up to Meralco Online—a platform that allows customers to access their accounts and transact with Meralco anytime, anywhere, and from any device. This allows MMP to view their bills and track payments online.
Pua admits that he wouldn't have known all of these options without Meralco's diligent Biz Partner Managers, who are always on hand to advise better solutions.
His partnership with the electric power distributor has become so crucial to his business approach that when he opened his fourth ice plant in Sto. Tomas, Batangas, he made sure to stay within the boundaries of where Meralco was available so he could continue to avail its services.
As Pua—along with so many business owners—can attest, Meralco has tailor-fit energy solutions that can address your varying and ever-evolving needs, no matter the nature of your business.
An old strategy that works
Looking back on the effects of COVID-19, Pua believes he was one of the lucky ones. His Laguna-based hotel, Hotel Marciano, is always fully booked. He opened his 11th Jollibee in Pagbilao, Quezon last March 2021. He's even begun hiring back his employees.
"Business is coming back; sales are coming back. It's a good sign. We are seeing our group recover back to our 2019 performance by 2023," he says.
This return to form can be attributed not only to optimistic projections but also to his own sound calculations as a businessman, along with the trust and faith that have been established between him and Meralco through the years.
The best partnerships transcend even the harshest of crises, and with an esteemed business partner by his side, there's no doubt in Pua's mind that things will continue to look up.
Let Meralco Biz Partners power a brighter tomorrow for your business. For a FREE Power Consult, email us at biz@meralco.com.ph or call our business hotline 16210.
To read more of our customers' success stories, click here.