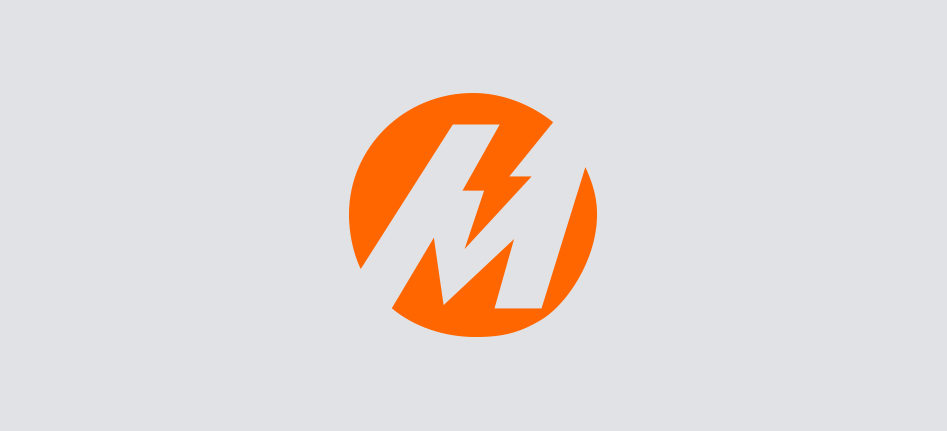 Armadillo Holdings and Meralco: Energizing a socially responsible enterprise
While the rest of the metro turns in for a quiet Sunday night, work at the Kalinisan Steam Laundry in Quezon City is just beginning. The plant is the biggest laundry and linen services provider in the country, and the only facility in the Philippines accredited by the U.S. Textile Rental Services Association.
"We are always after quality," said Wyden R. King, Chairman and CEO of Armadillo Holdings, Inc. (AHI), the thriving conglomerate under which Kalinisan Steam Laundry and Legend Hotels International Corporation belong. "Because of our desire for quality, we do not cut corners," he added.
The rising operating costs of Kalinisan, with its industrial washing machines and dryers, have been a serious challenge for the conglomerate. To address this issue, AHI tapped Meralco Biz Partners, a special segment that caters to business owners, for its Peak/Off-Peak (POP) program, which enabled the business to save P3.78 million per year, through significantly lower energy rates during off-peak hours.*
Surviving a 'bloodbath'
"Kalinisan, for the longest time, has not been making money," said King. "We took the risk of increasing our prices by 60 percent. It was a bloodbath. Afterwards, 60 percent of the clients left us. More red ink, more losses."
Kalinisan compressed its operations to meet Meralco's off-peak hours, which instantly yielded monthly energy savings, significant enough to help the company recover from its losses.
"It helped loosen up the cash flow," AHI COO Luis Cruz, Jr. said, adding that the company's total savings of P2.4 million in a year provided incentives to its employees. "For the first time in three years, we were able to have a company outing," he added.
Meralco Biz Partners with Armadillo Holdings Chairman Wyden King and COO Luis Cruz.
*Off-peak hours are from 9 PM to 8 AM on Mondays to Saturdays; and from 12 MN to 6 PM, and 8 PM to 12 MN on Sundays.
Maximizing opportunities for savings
Another AHI company that benefited from the POP program was Legend Hotels International. With brands such as the Kabayan Hotel and PinoyPamilya Hotel, the company offers best value-for-money lodging options for business travelers, OFWs, and families.
The Kabayan Hotel near the Ninoy Aquino International Airport enrolled in Meralco's POP program and moved some of its operations during off-peak hours, translating to huge monthly savings and allows the company to keep its budget-friendly rates, while maintaining its value-for-money proposition.
Building relationships
"Let's level up in the relationship building," Cruz told his team. "I think that's what Meralco's doing now with energy solutions for businesses. It's a company that doesn't need to do this, but we appreciate the fact that they did. It's not about greed, it's not about profits. It's about relationships."
In recognition of its success and in inspiring entrepreneurs to do good business practices, the utility provider named Armadillo Holdings a Meralco BIZ Luminary for 2015 at an awards ceremony recently held at the Meralco Theater.
"Armadillo Holdings's pursuit of social and moral obligations ahead of business profits, as well as the resilience that helped them overcome ordeals, make us at Meralco extremely proud to have formed a solid relationship with them," said Cecille M. Domingo, Meralco Assistant Vice President and Head of BIZ Partners Group. "Their success is proof that virtue can elevate a business to greater heights."
(L-R) Legend Hotels COO Eduardo Fuentebella, Meralco Chairman Manuel V. Pangilinan, Kalinisan Laundry COO Luis Cruz, Jr., Kalinisan Laundry Operations Manager Elsie Tapawan and Kalinisan Laundry Plant Manager Alex Malco.
For free Power Consult, call our business hotline at 16210 or email us at biz@meralco.com.ph
To read more of our customers' success stories, click here.