Enjoy hassle-free bills payment
Pay your bills conveniently through our different payment channels.
Payment Options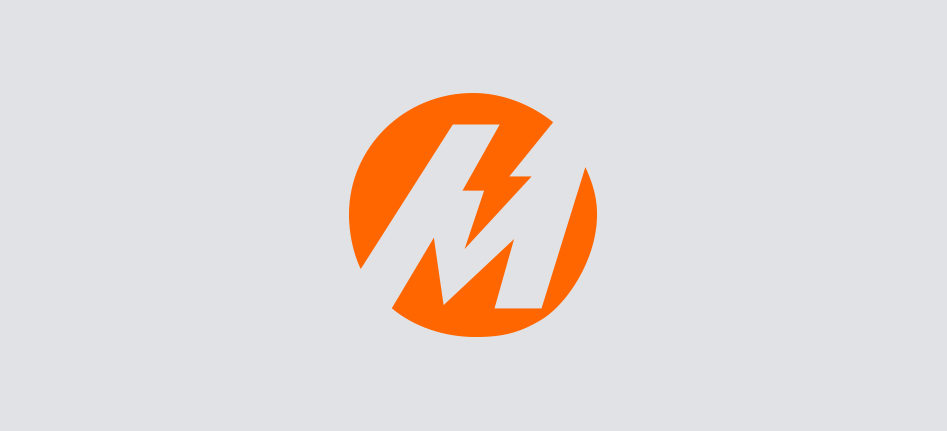 Settle your bills through any of these channels. From online payment to accredited partners, choose the option that best suits your business.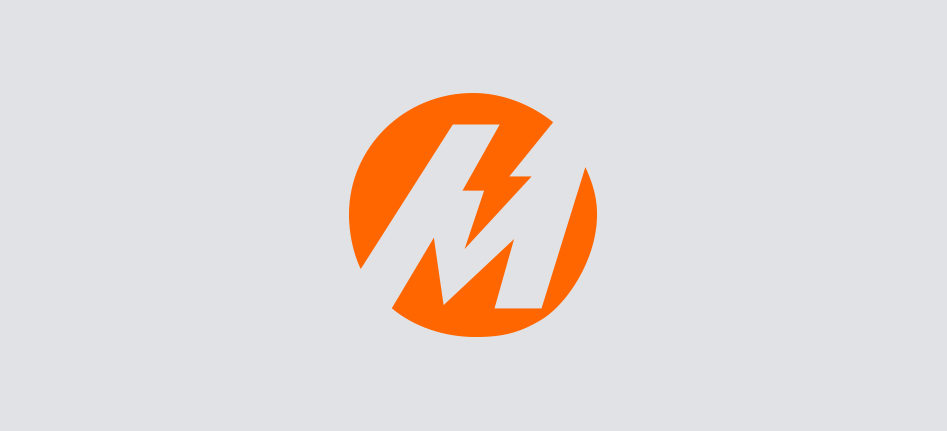 Pay your bills on time and never miss a due date. Charge to your credit card or debit your bank account. To enroll, contact your banking partner.
Billing Options and Resources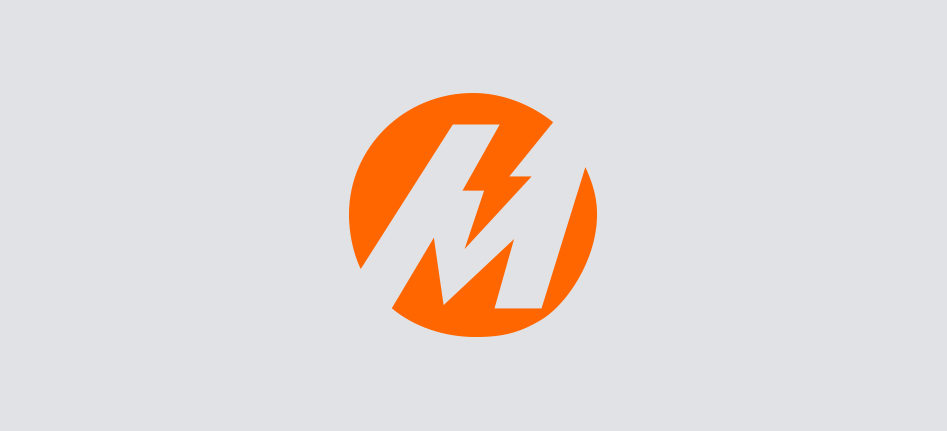 Here's everything you need to know about your usage, why meter readings are important, and more. All these could give you insights about your business' monthly consumption.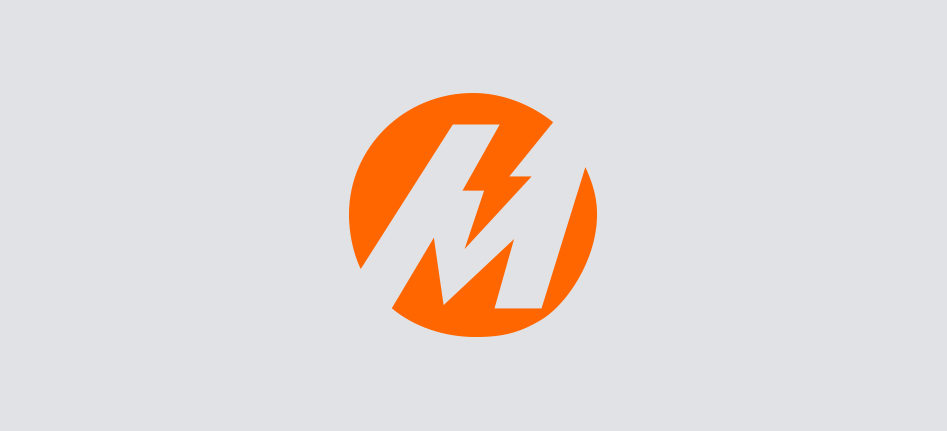 Get familiar with the Incremental Currency Exchange Rate Adjustment refund on your bill. It reflects costs affected by the global market.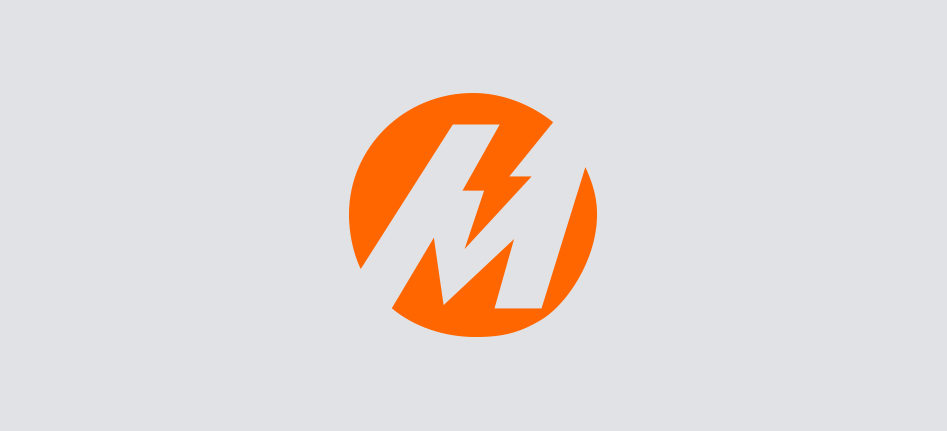 Understand the basics of the ACRM or "Automatic Cost Recovery Mechanism" charge on your bill. Consumers nationwide are eligible for it.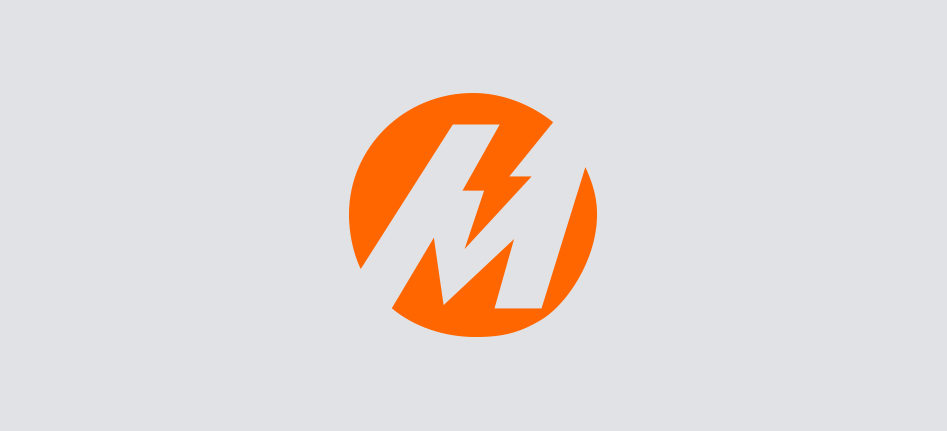 Learn more about its requirements – who are qualified and how to update your records in Meralco.