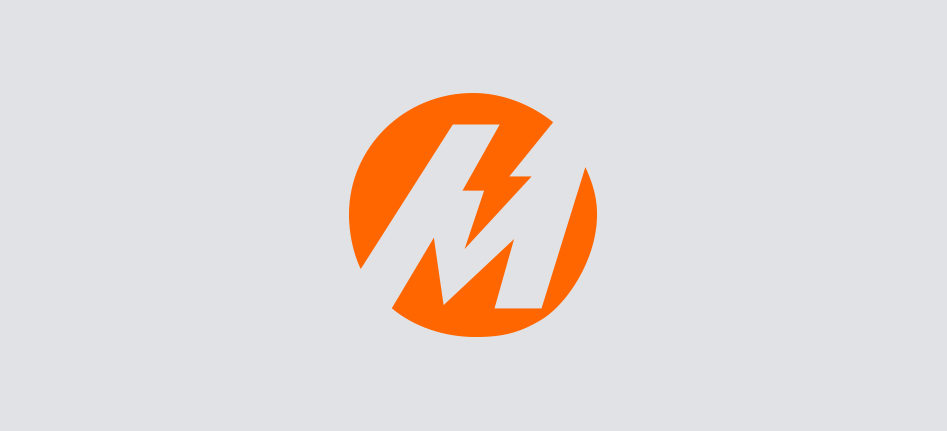 Boost your business with Meralco Biz
Connect with us and take control of the future of your business. See how our partnerships have helped strengthen businesses like yours.
Together we can power a brighter tomorrow for your business.
Check out our customers' success stories below. To learn more, book a FREE Power Consult today via biz@meralco.com.ph or our business hotline 16210.
See our latest success stories: