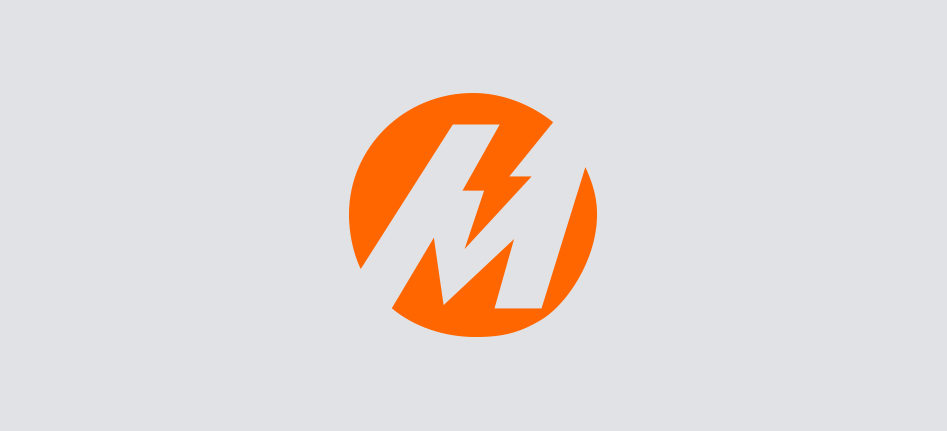 Eng Bee Tin: Perfecting the recipe for success
"A lot of people only come to Binondo once a year, on Chinese New Year. With Meralco's help, we were able to open our new building in time for the occasion, with plenty of tikoy for everybody."

 

—Gerry Chua

President

Eng Bee Tin 
When the first batch of Eng Bee Tin's ube hopia came out of the oven, it was not a big hit. In fact, a prominent exporter even refused the bakery's offer of fifty free cases.
 
In the 1980's, the iconic Binondo bakery was struggling to keep its doors open. Gerry Chua wanted to revive the business through an innovative product, the ube hopia. He whipped up the recipe after learning that ube was the best-selling ice cream flavour in a nearby Chinese grocer he used to frequent.
"At that time, our checks were bouncing and we barely had enough to pay for sugar and flour, so I had to do everything by myself to cut costs," he said.
Hardship and rejection never stopped Gerry from pursuing his big dreams for Eng Bee Tin. He persistently pleaded with the exporter to bring his ube hopia to the United States, and once American customers developed a taste for this unique pastry, Gerry's life and business began to change for the better.
Heart for the community
From a small Ongpin bakery, Eng Bee Tin now has 20 branches, five restaurants, and an impressive array of deli products. His pet project, Café Mezzanine, became an instrument for him to give back to his community.
Gerry donates 100 percent of the café's profit to Binondo's fire brigade, which he had been part of since he was 16. Over the years, he has donated ten fire trucks and two ambulance vans, all decked out in Eng Bee Tin purple, symbolic of the successful ube hopia.
Testament of success
As testament to its success and its 20th year in the business, Eng Bee Tin worked with the Meralco Biz Partners from planning to energizing a state-of-the-art headquarters of its own. Gerry met the Meralco Biz Partners through Gemini Electric—a Meralco certified contractor. With consultancy services provided by the Biz Partners, Gerry has equipped his building with a car lift, energy-efficient fixtures, and an innovative transformer system that saved the business over P8 million worth of real estate space.
"I will turn the space freed up by the overhead transformer into a coffee shop, and the profits of that will be donated to a good cause," said Gerry. "Ang tulong na patuloy na binibigay ng Meralco, itutulong ko rin sa iba."
The relationship between Meralco Biz Partners and Eng Bee Tin continues to deliver positive results for the business. Right before Chinese New Year 2017, when Eng Bee Tin's factory was operating 24/7 to churn out the seasonal treat tikoy, a transformer servicing the area blew and cut off power to Gerry's facilities. This accident could have affected Eng Bee Tin's sales in one of the most crucial times of the year for the business. Gerry immediately called up Biz Partners and in less than an hour, factory operations were back to normal.
"A lot of people only come to Binondo once a year, on Chinese New Year," shared Gerry. "With Meralco's help, we were able to open our new building in time for the occasion, with plenty of tikoy for everybody and record sales for the business!"
More than the tangible successes of Eng Bee Tin, it is Gerry's perseverance and generous spirit that truly inspires Filipino brands to innovate, go global, and give back to their own communities," said Meralco SAVP and Biz Partners Head Cecille Domingo. "We are honored to name him a Meralco Biz Luminary for 2016."
For free Power Consult, call our business hotline at 16210 or email us at biz@meralco.com.ph
To read more of our customers' success stories, click here.