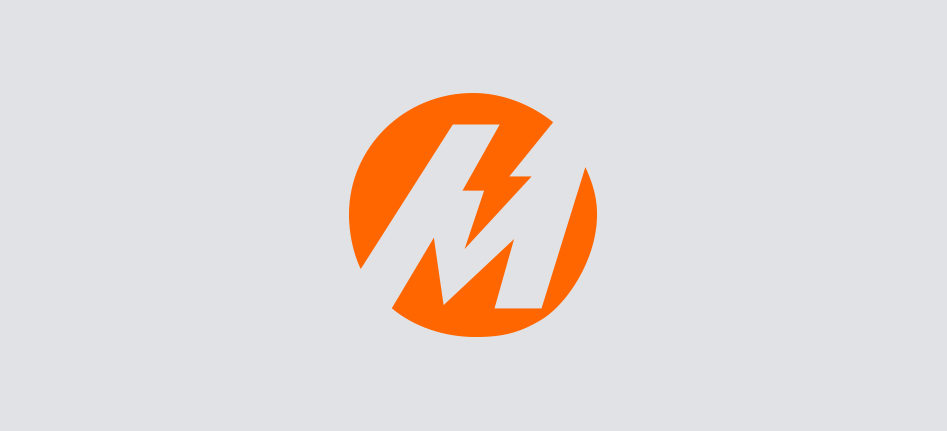 Jumpstarting the revival of Navotas' fishing industry
Meralco empowers Navotas Fishport business owners, entrepreneurs to revive city's livelihood
There is only one place in the world where the lowly galunggong can build businesses and support a bustling industry for decades: Navotas City.
"All the commercial fishing vessels in Navotas are filled with 95 percent galunggong when they dock," said Crispulo Pangilinan, Royale Fishing Corp. president. "But the fishing business isn't as thriving as before."
With this in mind, armed with technology and the right power solutions, the modern entrepreneurs of Navotas—together with the Meralco Biz Partners—are working toward the revival of the fishing capital.
Port pioneer
All of the activities in Royale's port and shipyard facilities are heavily dependent on electricity, from industrial freezers to welding machines and ship-repair equipment. In the past, anyone who wanted to establish a business in the Navotas Fish Port had no access to a direct power source and bought electricity supplied by the port administration. As a result, many businesses opted for generator sets, which required costly maintenance.
In January 2014, Pangilinan approached the Meralco Biz Partners to inquire about the possibility of having his own Meralco connection to keep overhead costs down. Royale Fishing Corp. is the first business in the fish port to have a direct connection to the Meralco grid.
A direct Meralco connection not only helps business owners manage utility costs better, but also guarantees stable, reliable power. This ensures that vital equipment and electrical systems Royale needs for day-to-day operations do not malfunction due to inconsistent power supply.
Royale is also enjoying improved efficiency in their daily operations. This makes for savings in the long run, which will help Pangilinan expand his cold-storage and meat-processing businesses.
Starting a business right
Good news travels fast among Navotas port entrepreneurs, who treat each other like friends instead of competitors.
Two years ago, Bonanza Fishing and SAS Shipyard President Paul Santos put up a shipyard to dock and repair his family's boats. When he heard that Meralco was helping other business owners in the fish port, Santos immediately set a meeting with the Biz Partners.
The Biz Partners inspected the facility to ensure that Santos's ship-repair equipment will function properly and efficiently.
"They also recommended inverter welding machines, which can save us up to 20 percent in power consumption, compared to analog welding machines," Santos recounted. "My monthly power bill now is around 30 percent cheaper than my neighbors'. Through Meralco's consultancy services, we got the ideal power set-up right from the start."
"As of this year, we have energized 60 percent of the Navotas Fish Port," Cecille M. Domingo, Meralco SAVP and Biz Partners Head, said. "Fishing not only brings in revenue and employs many Filipinos, it is also an industry that guarantees food security for the years to come. Meralco hopes to help Navotas and its entrepreneurs ensure the sustainability of their industry by giving them stable power supply and providing tailor-fit power solutions."
From welding to ship repair equipment, all activities in the Navotas shipyards require electricity and stable source of power.
SAS Shipyard can handle up to six medium-sized ships for dry docking and repair
in their facility.
For free Power Consult, call our business hotline at 16210 or email us at biz@meralco.com.ph
To read more of our customers' success stories, click here.