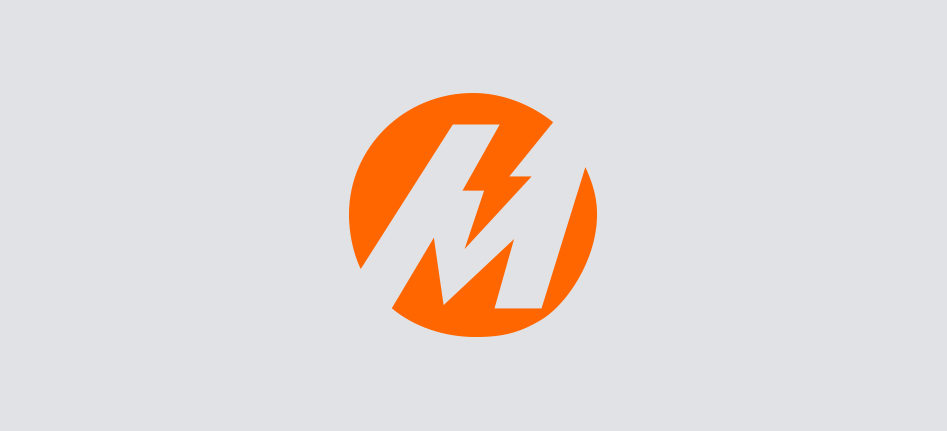 Marby Food Ventures: Inspiring local entrepreneurs to innovate and go global
Did you know that something as simple as a tree can cause power fluctuations, which can directly and seriously affect the productivity and efficiency of a business? This—a simple tree in front of a Bulacan factory—is exactly what started the fruitful partnership between a leader in the local bread industry and the country's leading utility provider.
Meralco trimmed the branches that interfered with the power lines in Marby Food Ventures Corporation's production facility, and before long, the company approached the energy provider for another issue.
"When the business grew, we started experiencing power fluctuations," said Sheila Valderrama-Martinez, Marby Food Ventures Corporation Head of Exports. "Meralco told us that it was a power quality issue."
Immediately, Marby was referred to Meralco Biz Partners, a special segment that caters to business owners, and was offered Power Quality Correction services to ensure uninterrupted energy supply. This enabled Marby to keep product quality and plant efficiency high while keeping prices low for consumers.
Simple and efficient solutions for growth
Mario Valderrama, Marby President and CEO, and his wife Baby started the company in 1976 with a P1,700 capital. The Valderramas turned their capital into a multimillion business in record time by delivering products to multiple locations across the region, effectively expanding reach with minimal costs.
Today, Marby churns out over 300 varieties of bread, pastry, and frozen products distributed and sold in more than 2,000 locations across the country. The company recently began exporting its frozen products to Dubai, Hong Kong, and Singapore.
"At the core of Marby's success are reliable partners like Meralco. Through the Power Quality Correction services, our daily production has doubled and we were able to diversify our product lines," shared Martinez.
For its relentless drive toward growth and innovation, the country's largest utility provider named Marby Food Ventures a Meralco BIZ Luminary for 2015 at an awards ceremony recently held at the Meralco Theatre.
"The award is an affirmation of our team's hard work in the past year and reflects a very strong relationship with our energy partner," related Martinez.
"Our relationship with Marby started with a simple service we offer to all our customers," said Cecille Domingo, Meralco Assistant Vice President and Head of BIZ Partners Group. "As the partnership progressed, we were able to provide them with a customized solution relevant to their needs, which enabled the business to truly embrace exponential growth. Now they serve as an inspiration to small-town entrepreneurs to constantly innovate and to compete globally."
(L-R) Meralco SVP & Head of Customer Retail Services and Corporate Communications Alfredo S. Panlilio, Marby Food Ventures Corp. Head of Exports Sheila Valderrama- Martinez and Meralco President & CEO Oscar S. Reyes.
For free Power Consult, call our business hotline at 16210 or email us at biz@meralco.com.ph
To read more of our customers' success stories, click here.