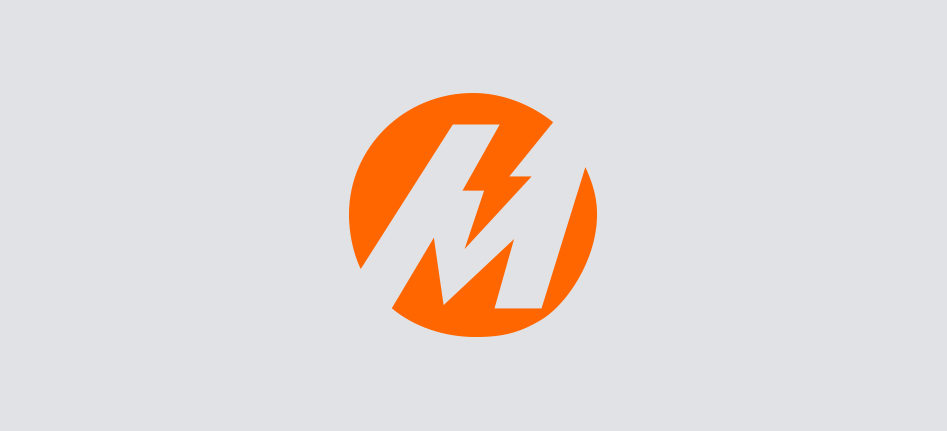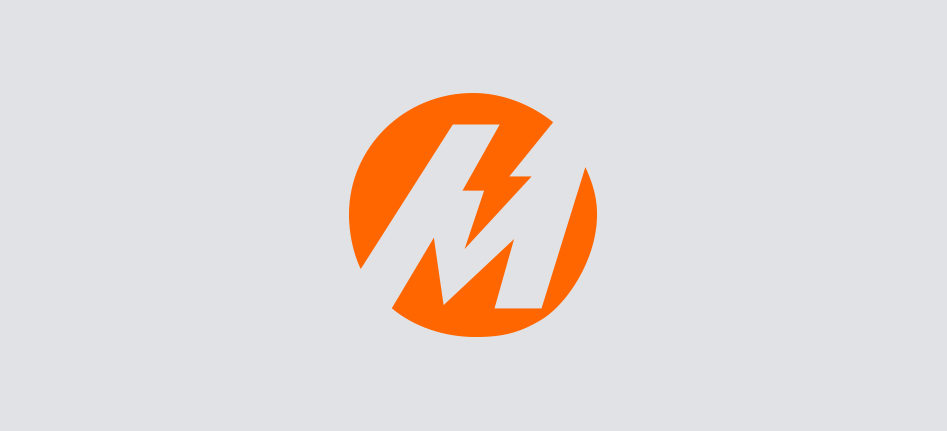 A Brighter Tomorrow For Six Million Meralco Customers
"We really appreciate the way they accommodate us and listen to our concerns."

"If we have an issue, we just call them up and they respond right away."

 

—Engr. Ceasar Tan

Executive Vice President and Chief Financial Officer

First Golden Achivers
"We're surprised to find out that Meralco has so many customers!" Engr. Ceasar Tan, Executive Vice President and Chief Finance Officer of property developer First Golden Achievers, exclaimed when he found out that his company helped Meralco reach a key milestone.
One hundred and thirteen years into the power business, the country's largest utility provider now has six million customers. The six-million level was reached when property developer First Golden Achievers, which has been closely working with the Meralco Biz Partners, installed the innovative Prepaid Retail Electricity Service in its España Grand Residences this month.
Led by EVP Engr. Tan, the company is the development arm of Best Builders Corporation, a group of engineers, contractors, and consultants that has planned, designed, and built residential, industrial, and commercial properties for almost three decades. 
Engr. Tan believes there is one thing that sets a business apart from its competitors: the use of new, innovative technology. This belief powered the success of the España Grand Residences, one of the first buildings in the bustling Sampaloc area to offer prepaid electricity for its unit owners and tenants, composed mostly of young families and students.

The prepaid electricity technology finally makes it possible for Filipino subscribers to enjoy more flexibility in the way they consume and pay for energy, through a system that they are already very familiar with. Meralco's electricity "load" can be bought, in different denominations, from hundreds of loading stations, BayadCenters, and Meralco Business Centers, after which it  only takes a few  simple, convenient steps to top up the account.

"Prepaid Electricity is enabled through an integrated system of smart meters, communication platforms and meter data collection/management system called the Advance Metering Infrastructure (AMI) which we hope to roll out to all customers with the help of Energy Regulatory Commission", said  Alfredo Panlilio, Meralco SVP and Head of Customer Retail Services and Corporate Communications.
Aside from prepaid subscriptions, AMI can also be used to detect power outages instantly and to enable customers to take full, remote control of the account for increased flexibility and efficiency.

More than the technology and tailor-fit power solutions for businesses Meralco is steadily rolling out, Engr. Tan and his partners cite the company's efforts to constantly improve customer experience as the reason they are looking forward to working with Meralco Biz Partners for future development projects.
One of his partners, Mr. Rudy Niu, President and Co-owner of España Grand Residences had this to say: "We have been in the property development business for over ten years and we are amazed with the customer experience with Meralco Biz Partners." Mr. Niu continues, "They sit down and talk with us and our tenants to help us understand how their new products and services work," 
"We really appreciate the way they accommodate us and listen to our concerns," added Engr. Tan. "If we have an issue, we just call them up and they respond right away."
Meralco is equally honored to work with forward-thinking customers such as the leaders of First Golden Achievers. 
"We are glad to be part of First Golden Achievers' continuous growth as a real estate developer," Panlilio concluded. "They are more than our six millionth customer—Engr. Tan and his partners serve as our inspiration to develop and deploy power solutions that light our customers' paths toward success and a brighter tomorrow."
For free Power Consult, call our business hotline at 16210 or email us at biz@meralco.com.ph
To read more of our customers' success stories, click here.