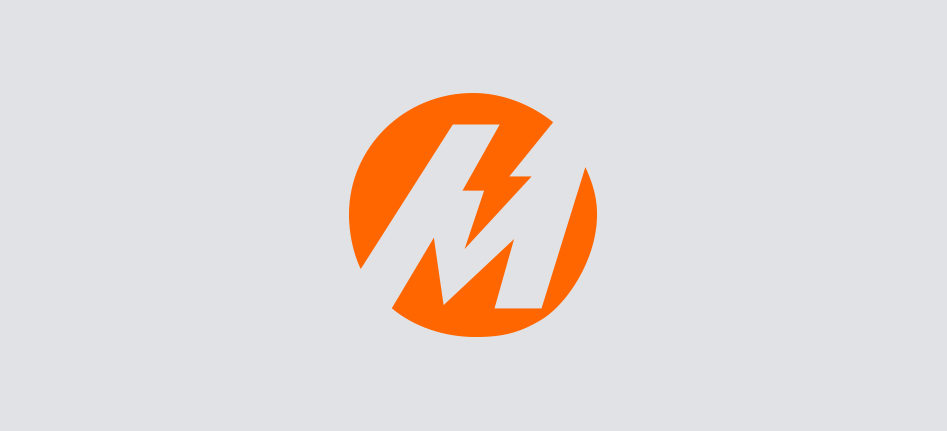 Super 8 Retail Systems: Uplifting lives through entrepreneurship
Grocery chain's energized vision and rapid expansion empower micro entrepreneurs all over Luzon
At the opening of his company's 50th store—one of the nine opened in 2015 alone—Super 8 Grocery Warehouse CEO Alvin Lim was quietly brimming with pride. "As you see, the store's all ready," said Lim. "Our partnership with Meralco enabled us to come in and deploy our team much earlier, mobilize the construction team, put in our stocks and all the price tags."
In the past, opening a single store took Super 8 up to six months, but through Meralco's Early Energization Program, the company can open multiple stores with a two-month lead time.
Having consulted with Meralco enabled Super 8 to fast-track simultaneous store openings, a critical element to the company's expansion goals. Opening more stores means expanding Super 8's capacity to serve communities where jobs are scarce and entrepreneurship—however small the capital—can uplift lives.
"To be able to open multiple stores in a year, it's essential for us to have reliable and efficient partners such as Meralco," added Lim. "Our 50th store is a testament to this partnership."
Energizing communities via entrepreneurship
At the core of the Super 8 business is the company's desire to uplift the lives of lower-income communities and small-business owners. The grocery chain caters to sari-sari store owners who are unable to take advantage of discounts offered by other wholesale outlets.
"Discounted na, discounted pa" is more than a catchy slogan for Super 8 – it's also the essence of a socially responsible business model.
Lim believes that consulting with Meralco has been instrumental in spreading his company's mission. The utility provider helped accelerate store openings and simultaneous mobilizations, without which, the company could lose millions of business and its momentum for expansion, Lim said.
"Meralco definitely changed the ball game for us," Lim added. "The way we're working with them right now is really a collaboration, of finding solutions for the business."
"Meralco is proud to have played a part in Super 8's milestones," said Cecille Domingo, Meralco Assistant Vice President and Head of BIZ Partners Group. "We share their belief in empowering individuals and uplifting lives in the communities we both serve, through entrepreneurship and true customer service."
For uplifting communities through entrepreneurship, the utility provider named Super 8 a Meralco BIZ Luminary for 2015 at an awards ceremony held recently at the Meralco Theater. "We are honored to receive the Luminary award, but more importantly, we share Meralco's vision of a stronger, more progressive Philippines," concluded Lim.
(L-R) Meralco Biz Partners North Area Head Reynald Santiago, Super 8 Retail Systems, Inc. CEO Alvin Lim, Meralco AVP & Biz Partners Head Cecille Domingo and Meralco Biz Partners CAMANAVA Zone Head Ricky Joseph Martinez.
For free Power Consult, call our business hotline at 16210 or email us at biz@meralco.com.ph
To read more of our customers' success stories, click here.