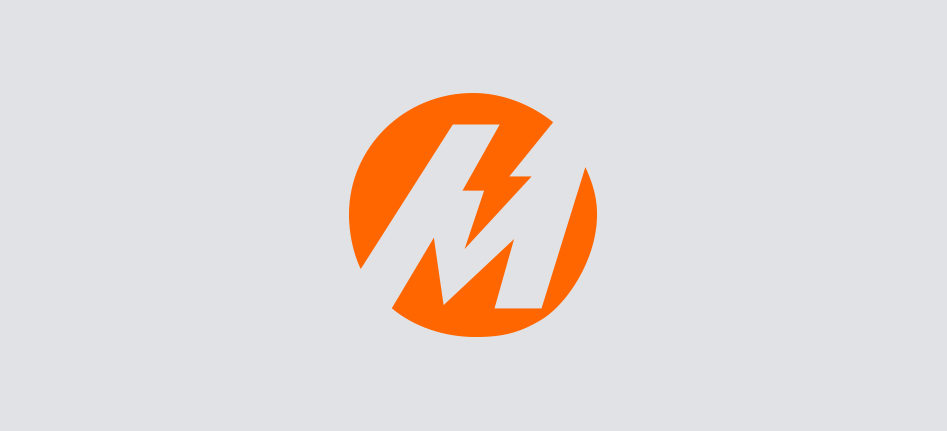 Vehicle for Change
Meralco Biz powers EVEEi's quest for smoke-free roads and a reformed public transport system
Growing up, lawyer-environmentalist Bodie Pulido despised jeepneys for their unruly drivers and excessive smoke emissionsthat would trigger his asthma attacks. Years later, he became a jeepney operator to prove that everything he hated about jeepneys could be improved.
Pulido is currently the president and board chairman of Electric Vehicle Expansion Enterprises Inc. (EVEEi), a public transport company that encompasses everything he and fellow Filipino climate change advocates firmly believe in: reducing harmful gas emissions through eco-friendly vehicles, providing formal employment for public transport drivers, and empowering drivers and passengers to change traditional mindsets associated with jeepneys.
"We're hoping that if we prove using electric jeepneys (e-jeeps) is profitable, then traditional operators would follow suit," explained Pulido.
Aside from the challenge of changing the system without political support and financing options, EVEEi also faces opposition from illegal public transport operators and overhead costs that can cripple a team with weaker will.
Up to 60 percent energy savings with MERALCO's technical assistance
Since operations started in Alabang's Filinvest City in December 2014, EVEEi struggled to break even. As a social enterprise, a non-negotiable 50 percent of EVEEi's income went directly to the wages and social benefits (SSS, PAG-IBIG, and PhilHealth, among others) of its people. Electricity—the backbone of the entire operation—came in next as the company's highest expense at P250,000 per month. At the start of their operation, EVEEi sourced energy from submetered connections leased by different owners within their Alabang route at significantly higher rates.
EVEEi CEO Rex Vergel approached Meralco Biz Partners, a dedicated MERALCO group that manages the energy need of businesses contracting power from five to 499 kilowatts. The Biz Partners offered consultancy services to help Vergel and his team maximize EVEEI's terminal space with its own e-jeep charging station.
On May 2016, EVEEi's terminal was fully energized. Finally equipped with their own meter and appropriated with the right size of electrical facilities and contracted power, the company's energy expenses went down significantly.
A fleet of e-jeepneys are parked in EVEEi's terminal for battery charging.
"We can now charge all 18 units of our current fleet in this space, which is more secure than parking them overnight in different locations," Vergel said. "Because we connected to Meralco, our monthly energy bill is down by around 60 percent. We're breaking even, and the savings generated will help us buy two more e-jeeps to meet this year's target of 20 units."
MERALCO paving the way toward efficiency
"There was one time when our transformer showed signs of minor leakage," Vergel said. "That's where our relationship with MERALCOBiz Partners further helped with our operations. Within 30 minutes, they sent a team to replace it without delay."
(L-R) Meralco BIZ Partners Area Head Eusebio Gonzales, EVEEi CEO Rex Vergel, EVEEi President & Board Chairman Bodie Pulido and Meralco BIZ Partners Zone Head Lauren Joseph Velasco.
With the details and concerns of EVEEi's energy needs off their plate, Pulido and Vergel can now focus more on their advocacies, including changing the behavior of drivers and passengers. In the past year, there were significant changes that gave the social entrepreneurs hope to push EVEEi further.
"Now, the passengers line up, they alight at the proper stops, and our drivers, without our prompting, readily assist senior citizens and PWDs," Pulido said proudly. "That inspires us. May pag-asa pa pala tayong mga Pilipino."
"Game-changing enterprises like EVEEi deserve stellar service," said Meralco AVP and Biz Partners Head Cecille Domingo. "From technical details to helping them spread their inspiring advocacy, we hope to energize them every step of the way."
For free Power Consult, call our business hotline at 16210 or email us at biz@meralco.com.ph
To read more of our customers' success stories, click here.