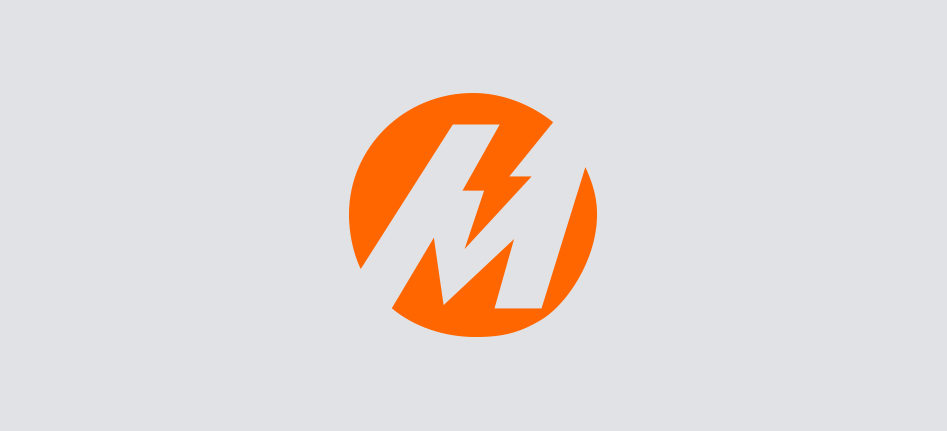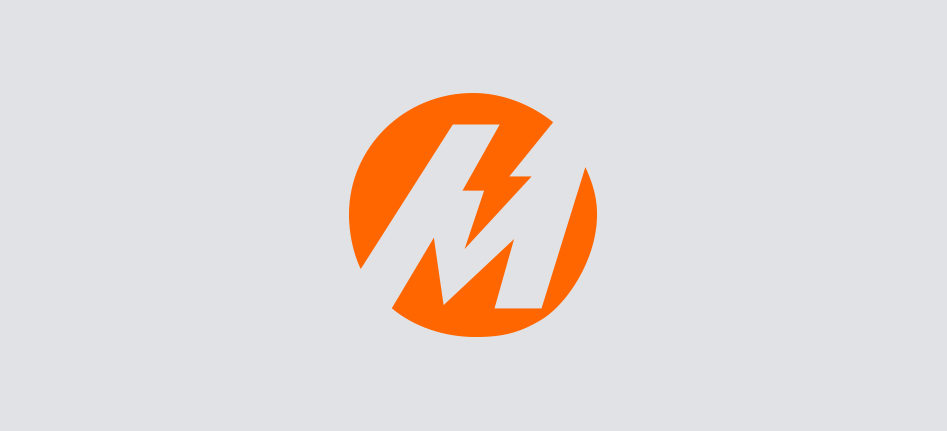 XentroMall Uplifting Communities
With Meralco's Help, XentroMall Uplifts Lives Through its Community Malls
From the 10-year-old boy who sold salt in a public market in Marikina, Alexander M. Cruz, now owns 28 community malls.
Cruz is the Chairman and CEO of XRC Mall Developer, Inc., with 26 malls under the XentroMall brand and five public markets across Luzon.
Today, Cruz is eager to position his properties as a beacon of hope that can lift people's spirits during this difficult time, courtesy of his annual holiday lighting extravaganzas and various community-driven establishments. And he intends to do so for years to come with the help of a reliable energy provider like Meralco.
He credits XRC's strong partnership with Meralco for powering up his string of community malls and markets, especially in the past year when most businesses were shuttered.
"There's a big difference when Meralco is your partner. They will help you from the planning stage all the way to the execution," he said, noting how the power distribution utility assisted in the fast energization of 10 of XRC's sites. "When we are opening a new mall and we request if we can do it earlier than planned, the help that Meralco extends becomes even more crucial. Meralco adapts to our needs.
Stronger Partnerships
Power plays a huge role in Cruz's businesses. his relationship with Meralco dates back to 2007, when the energy provider played a pivotal role in energizing one of the biggest tenants in his Angono, Rizal community mall—a Savemore.
This partnership proved even more vital when the pandemic struck. Like most businesses, the community lockdown and adjusted hours became a challenge for XentroMall and Cruz's public markets, resulting in reduced operations and, in turn, reduced cash flow.
The company's saving grace, according to Cruz, was the fact that he was already in talks with Meralco about the prospect of investing in solar panels prior to the crisis. He had laid the groundwork for his businesses to become sustainable, which made it possible for his malls to continue to provide hope and convenience to customers at a time when they need it the most.
In order to put this to fruition, XentroMall partnered with Spectrum—a solar power company built with Meralco's energy expertise and service standards—for the installation of solar panels for its 10 sites, of which two—one in Antipolo and another in Marikina—have already been energized.
"We started our negotiation for solar panels even before the pandemic, but the execution happened last year even as there were lockdowns," he pointed out.
Cruz added: "It definitely resulted in big savings in our electrical consumption, as much as 25 to 30 percent in sites now served by solar panels, from previously chalking up electricity costs of up to P4 million a month. And with the pandemic, this became even more helpful in terms of sustaining our operations and expanding our business."
The self-proclaimed serial mall developer also plans to tap Spectrum for his other businesses, including a poultry farm and a 1-hectare property that he intends to develop into a commercial center, both in Batangas.
"This is our contribution for the next generation, and in the process, we help the environment and generate savings as well," he said.
Next Steps
Cruz remains bullish despite the adverse impact of the health crisis on the economy. This year, XRC will open five more community malls, and the construction of a five-story commercial building beside his Sampaloc public market is now in the pipeline.
"The moment you bring community malls to the provinces, you uplift people's lives," he said. "It's all about giving back, paying it forward, and spreading the wealth."
Let Meralco Biz power a brighter tomorrow for your business. For a FREE Power Consult, email us at biz@meralco.com.ph or call our business hotline 16210.
To read more of our customers' success stories, click here.