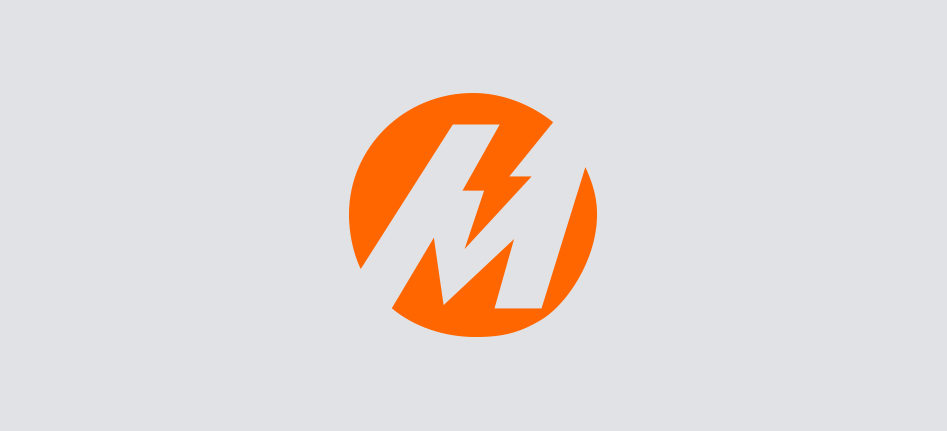 Net-Metering provides maximum solar returns for Perry's Farm
Meralco facilitates export of electricity and generates bill credits for poultry farm
There is growing interest in tapping the sun as a renewable energy source. However, many remain reluctant to embrace solar power as an alternative to traditional power sources due to concerns over safety, actual system output, and costs.
To address those concerns, Meralco introduced the Net-Metering program for customers who generate up to 100 kW (kilowatts) from their solar panels. This allows the customers to fully optimize their solar panels and ensure a shorter ROI (return on investment) period since investments in solar energy equipment are significant.
An example of a customer getting their money's worth is Perry's Farm.
Business-friendly, environment-friendly
The proficiencies of Perry's Farm's lay in farming. They knew that venturing in the poultry business is a costly proposition, but they were unaware that Meralco could offer recommendations that would help them in energy usage.
"As a businessman, I realized that one of the biggest cost components of a poultry farm is electricity, and economic indicators led me to make the investment in renewable energy," said Jay-art Tugade, President of Perry's Farm. "But we also wanted to consider the benefits to the environment, and solar energy is a sustainable and clean source of power."
Perry's Farm invested in solar panels to keep business costs at a minimum and to ensure that the farm adhered to sound ecological practices.
And while they saw solar energy simply as a solution that would save on electricity costs, Meralco's Net-Metering program did more by providing incremental returns to help pay for the solar panel investment.
Meralco consultation maximizes returns
The solar panels are capable of generating up to 90 kWp (kilowatt peak) of clean energy – more than enough for the farm's daytime operations. To fully realize the returns from the sizeable investment, Perry's Farm called on Meralco.
Their partnership started in 2013 when Tugade saw a print advertisement from the utility distributor calling out to SMEs (small and medium-sized enterprises) that were opening or expanding their business and required assistance on energy management.
An inquiry led to Meralco providing free power consult and an enrollment into Meralco's Net-Metering program, where customers get bill credits for any excess electricity generated by their solar panel installation that is exported to Meralco's grid. The solar panels helped cut operating costs by reducing the power that the farm drew from Meralco.
Enrollment to the program also ensured that the solar panel installation was connected safely and compatibly to the power grid, did not pose a danger to the farm and its neighbors, and could be properly metered and monitored to make sure that it earned the maximum value and savings.
Profitability through savings
"Aside from safety, Meralco provided us with expertise and know-how. The farm is just a small business, power isn't our core competence. We don't have engineers in our team, and the gaps we have in terms of understanding the technical considerations related to electricity, Meralco fills. What Meralco did, basically, is provide us with free engineers, free consultants," said Tugade.
From the time Perry's Farm entered the Net-Metering program, they have accrued P100,000 savings a month in electricity expenses compared to previous years.
(L-R) Meralco Biz Partners South Area Manager Eusebio Gonzales, Perry's Farm President Jay-art Tugade, Meralco Biz Partners Zone Head Melanie Ravago, Meralco Biz Partners Managers Joseph Casanova and Patrick Avedillo.
Tugade explained that the poultry business has to be in operation for more than five years for it to be profitable. Since the ROI on the solar panels is about eight years, combining poultry farming with renewable energy technology was a perfect marriage. "With Net-Metering, the panels pay for themselves. It has become a self-liquidating investment. Our savings are actually used to pay for the amortization of the panels."
Plans were revealed to expand the 12 hectare farm. With the payments for the solar panels already self-amortized, it's easier to allocate expansion funds.
"We have this thing where we say, 'Good business is doing good.' What we're trying to do is find the right balance between making a profit while actually doing it responsibly. So it's a win-win at the end of the day."
"We are all citizens of one world. So we support customers who use sustainable energy like solar power," said Meralco Senior Assistant Vice President and Biz Partners Head Cecille Domingo. "Meralco can help and make sure that your investment in alternative power is fully maximized through Net-Metering."
For free Power Consult, call our business hotline at 16210 or email us at biz@meralco.com.ph
To read more of our customers' success stories, click here.