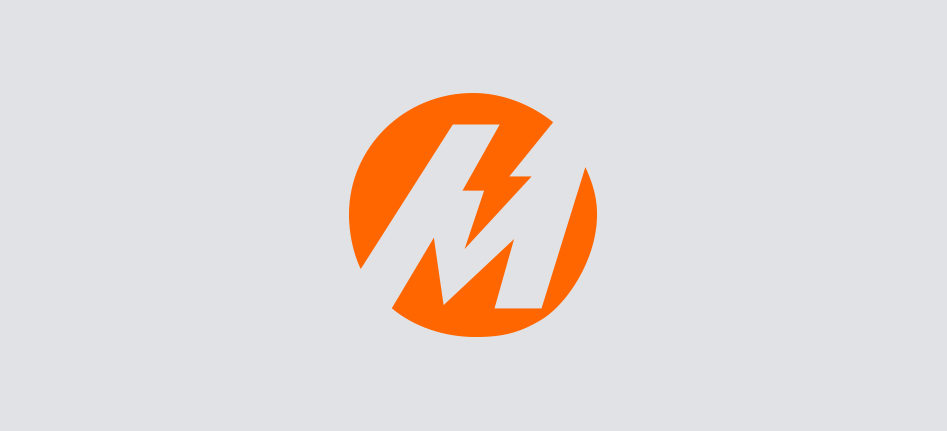 Turning challenges into opportunities for innovation
How the owner's commitment to quality has guided his vertically integrated business to greater heights
Meralco Biz Partners helped Fresh Options' White Plains, Quezon City store lower its operating expenses through contract right-sizing.
For Dr. Roberto Lo, owner and President of Fresh Options Meatshop, challenges are opportunities for improvement.
He started a meat business after being denied the visa he needed to pursue further studies abroad. His first venture was contract growing, an outsourced service for large-scale poultry integrators.
In 1997, Dr. Lo had to overcome another hurdle: competition from the influx of smuggled poultry. "We racked up tremendous debt. I thought we were going to close shop," he recounted. "But thankfully, we were able to recover our losses."
To protect the growing business from external threats, he established a piggery, opened his own Pampanga-based meat shops, and developed value-added products and restaurant concepts to optimize the meat his farms produced. Before long, he had built a vertically integrated business that met his high standards of quality, safety, and efficiency.
"Whenever there is a crisis, I always try to find solutions," said Dr. Lo. "There's no use crying over spilt milk. Life goes on."
A fresh start in a new market
At present, Fresh Options Meatshop has grown into a business known for high-quality, farm-to-table meat products with affordable price points.
"With Fresh Options Meatshop, we wanted to bring Filipino consumers products that meet global safety and quality standards," shared Dr. Lo.
The Fresh Options brand began expanding to Metro Manila and outlying areas. "The Meralco Biz Partners helped us right-size our contracted capacity to ensure that our actual consumption matched our applied load requirements. "We were able to save 30% from our bills before the right-sizing," he said. Another challenge for Fresh Options was the process of settling utility bills physically. "There were times when we forgot to pay the bills because everyone was busy. Meralco's auto-debit system really contributed to our efficiency," said Dr. Lo.
By working with the Meralco Biz Partners, Fresh Options managed to save P1.2 million, a portion of which, Dr. Lo invested in electric bikes for his delivery service to customers.
Dr. Lo implements high quality and safety standards in all aspects of the business, reflected in his state-of-the-art facility in Pampanga.
"We're very thankful for the Meralco Biz Partners," Dr. Lo said. "They're seeking out real partnerships with entrepreneurs like me and helping make doing business lighter."
"Dr. Lo's smart, rational way of dealing with business challenges inspires Filipino entrepreneurs to turn problems into opportunities," said Meralco SAVP and Biz Partners Head Cecille M. Domingo. "Our partnership with his company, which yielded impressive results for both RDF and Meralco Biz Partners, inspired us to honor him as a Meralco Biz Luminary for 2016."
Fresh Options Meatshop owner and President Dr. Roberto Lo (center) received the Meralco Luminary award from Meralco President Oscar Reyes (left) and Meralco SVP for Customer Retail Services and Corporate Communications Alfredo S. Panlilio (right)
For free Power Consult, call our business hotline at 16210 or email us at biz@meralco.com.ph
To read more of our customers' success stories, click here.