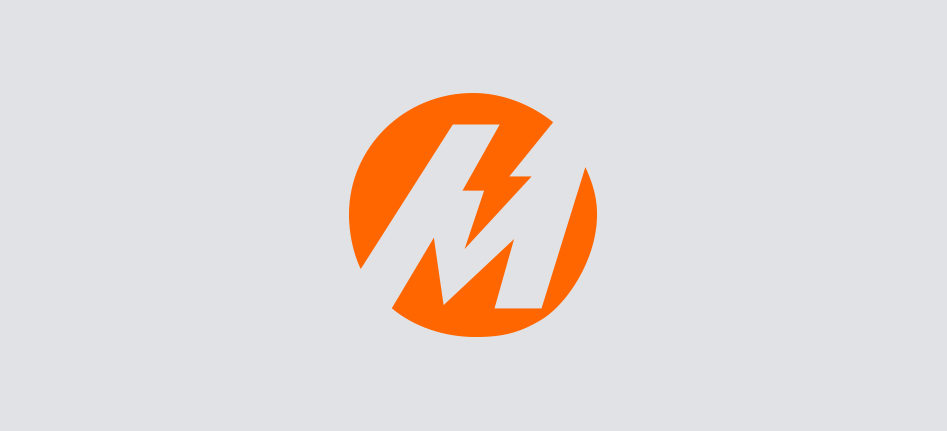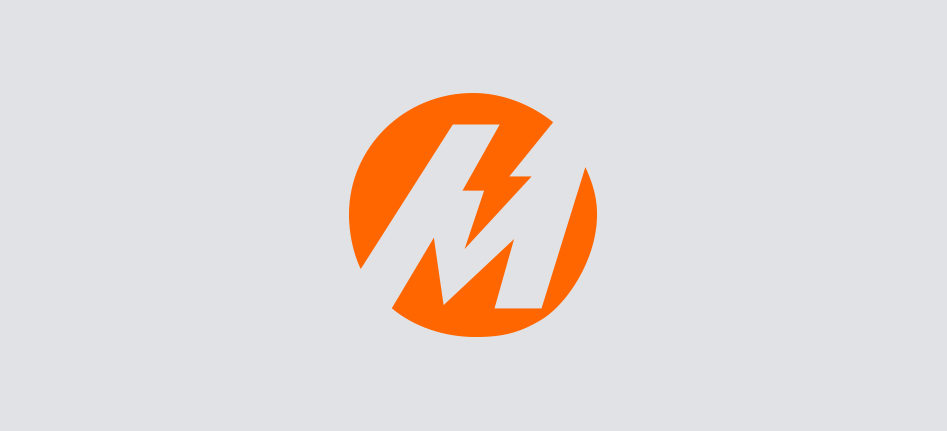 Power Match
As your business grows, your power needs change. Meralco Biz Partners will ensure that you get the right amount of power to serve the requirements of your business.
The Minimum Billing Demand (MBD)
When a business customer applies for an electric service, an electrical plan is required. This will be the reference for computing the electrical load requirement specified within the contract. Meralco will then design its system and allocate facilities to serve the customer's power requirements.
Customers are charged monthly for these allocated facilities and power supply as specified in the contract. The Minimum Billing Demand is 70% of the contracted power, and is the basis for the demand charge which customers have to pay regardless of how much power they've used. It's like having an internet data plan; Even if you don't use up the data allocated for your plan, you still pay for a minimum monthly service fee.
For some businesses, the power requirement declared upon service application may change over time as it grows or reduces operations. It is important to discuss this with Meralco to ensure that your contract is matched with your business requirements.
If you contracted more power than you actually need, you will not be able to maximize the facilities installed for your business. You'd end up paying for more.
If you contract less than what you actually need, expose your business to a number of safety risks as our facilities may get overloaded.
Having the right contract size allows you to optimize spend while ensuring safe and continuous operations.
Demand Charge Computation
Would you like us to review your contracted capacity? Email us at biz@meralco.com.ph, call our business hotline 16210 or reach out to your Biz Partner Manager.
FAQS
If my contracted capacity is reduced, will my meter be replaced?
If the reduced contracted capacity is still within the capacity of the meter currently installed. We don't need to replace your meter. See table below for the available meter types and corresponding contracted capacity :
| Meter Type | Contracted Capacity |
| --- | --- |
| ST5 meter (single phase) range | 5 kW cc to 39.99 kW cc |
| ST7 meter (three phase) range | 5 kW cc to 66.99 kW cc |
| CT rated meter (three phase) range | 67 kW cc and up |
We applied for a higher contracted capacity, however my business did not proceed as planned. Can I request for Power Match even if energized?
For small businesses with contracted capacity of 5 to 39 kw (General Service B customers): Since your Minimum Billing Demand (MBD) service contract is on a monthly basis, you may request to reduce load based on your actual registered demand from the previous month.
For medium-sized businesses with a contracted capacity of 40 to 499 kW (General Power Customers): You have a 12 month (1 year) Minimum Billing Demand service contract.
If I close my shop for one (1) month, and I didn't use any electricity, is there still a corresponding amount that I will have to pay?
Yes, you will have to pay the Minimum Billing Demand regardless of operations.
If one of my machines break down, will my Minimum Billing Demand be reduced?
Your Minimum Billing Demand won't reduce automatically, since it follows your contract with Meralco.
If I increase my load this month due to overtime or seasonal requirement, how will that affect my Minimum Billing Demand?
Your Minimum Billing Demand is fixed at 70% of your contracted capacity, but your demand charge is based on the actual peak demand. If your power demand for the month is higher thon usual , it will impact your demand charge.
Read more about how Power Match has helped businesses like Chocovron and Fresh Options Meatshop.