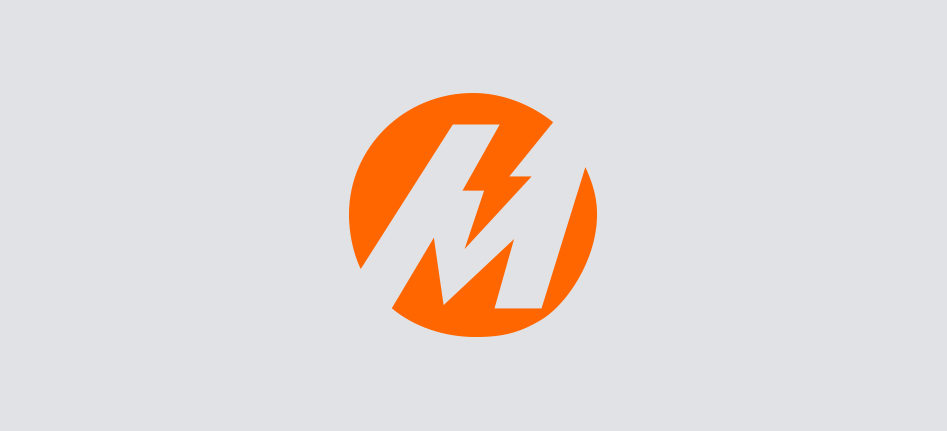 Winning the gran prix in renewable energy
Renewable energy, combined with innovative power solutions from Meralco, can boost business operations into streamlined efficiency.
Renewable energy, combined with innovative power solutions from Meralco, can boost business operations into streamlined efficiency.
Gran Prix Hotels, a chain of full-service hotels for the budget-conscious traveller, has made its name in the local hospitality industry for providing warm, friendly service across its branches in Luzon and Visayas. What sets this hotel chain apart, however, is its use of sustainable energy in its Metro Manila locations.
"We have to constantly find ways to keep our promise of affordability a reality," said Jan Kierulf, Gran Prix Hotels president. "Finding solutions to keep operating costs down can be elusive, and we don't want to compromise the quality of our service. We turned to solar power to manage our overhead costs and become more environmentally conscious. Since then, we've never looked back."
The solar installation could operate up to 90 kW resulting to surplus energy that required battery storage, which the hotels do not have. To make the most out of this surplus power, Kierulf and his partners leaned on Meralco Biz Partners, a Meralco team that caters to businesses in the 5 to 499 kW consumption bracket.
In 2013, the company became Meralco's first commercial Net-Metering Program customer. "We got interested in the prospect of exporting excess power to the Meralco grid," shared Kierulf. "The Biz Partners were prompt in helping us set up the whole thing."
The outright savings were phenomenal. "We used to pay P220,000.00 monthly in electric bills, but after enrolling in Net-Metering I'm saving up to 40 percent and that really helped the company."
Consulting with Meralco also ensured Kierulf that his renewable energy installations are compatible with the power grid, do not pose danger to personnel and property facilities, and can truly maximize the company's investment.
These eco-friendly hotels offer clean, safe, and comfortable accommodation for budget travelers.
Without proper supervision and consultation from Meralco, a renewable energy installation can bring more bane than boon. A hastily installed and unmonitored solar energy facility can put one at risk of electrical fires, damage to appliances and electrical equipment, grid instability, and power interruption to the building or even the entire neighborhood.
Kierulf and the company take pride in finding a cost-effective solution for their operations and contributing to a greener future by proving that solar power technology is sustainable for both the environment and the hospitality business. In fact, renewable energy solutions are used across all of their businesses, including e-vehicles for their transport operations.
"This move has given us tremendous savings and we couldn't have done it if not for Meralco," Kierulf said.
"Gran Prix has proven that keeping their hotels affordable for their customers while using clean energy is not only possible but profitable," said Cecile M. Domingo, Meralco SAVP and Biz Partners Head. "We hope the eco-friendly, practical and tangible results they achieved with solar power and the Net-Metering Program will serve as an inspiration for Filipino entrepreneurs."
For free Power Consult, call our business hotline at 16210 or email us at biz@meralco.com.ph
To read more of our customers' success stories, click here.