News Clips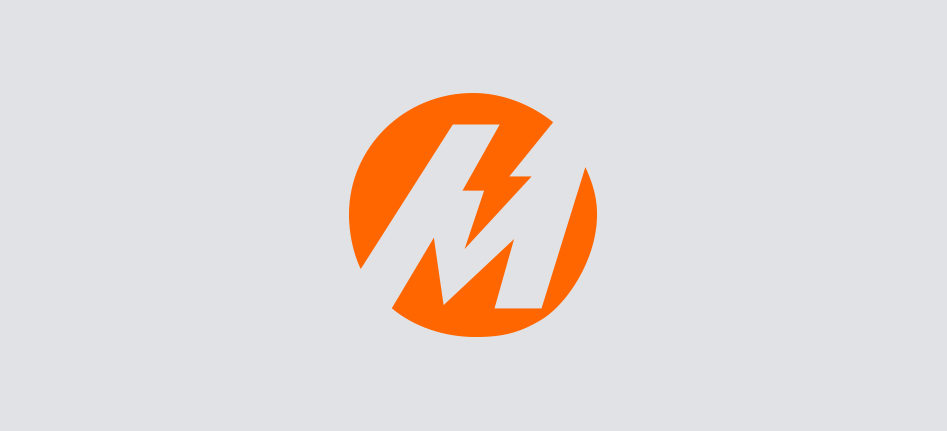 The 8th Luminaries held recently at the Shangri-la Makati, recognized Biz customers Chocovron Global Corporation and Jolliant RNN Corporation for their inspiring stories of business growth that stemmed from their partnership with Meralco.
Chocovron Global Corporation, owned by husband and wife team Marissa and Joel Yala, started the business with P8,000 capital. Meralco Biz Partners provided free technical advice, affording the company automation which resulted to production growth, product expansion and export overseas. To give back to the community, Chocovron employs deaf-mute individuals.
Jolliant RNN Corporation supplies 3.8M packed meals a month to 7-11 stores nationwide. President and CEO Noemi single-handedly built the business from ground up. Consultation with Meralco Biz Partners led her to expand the commissary, resulting to savings of P1.7M which was used to buy new equipment. Jolliant has also recently enrolled in Meralco's Peak / Off-Peak Program which allows the company to operate during off-peak hours, when electricity rates are lower so they can save on operating costs. Noemi continues to lead the business to greater heights. Her resiliency, in spite of business hardships and being born with a speech disability serves as an inspiration to all.
In the photo: BIZ Luminaries Marissa & Joel Yala (4th and 5th from right), owners of Chocovron and Noemi Dominguez (3rd from right), President and CEO of Princess Jolliant Corporation are flanked by Meralco Executives at the recently held Luminaries. L-R: Tony Valdez, Cecille Domingo, Ray Espinosa, Oscar Reyes, Biz Luminaries, Manny V. Pangilinan and Al Panlilio