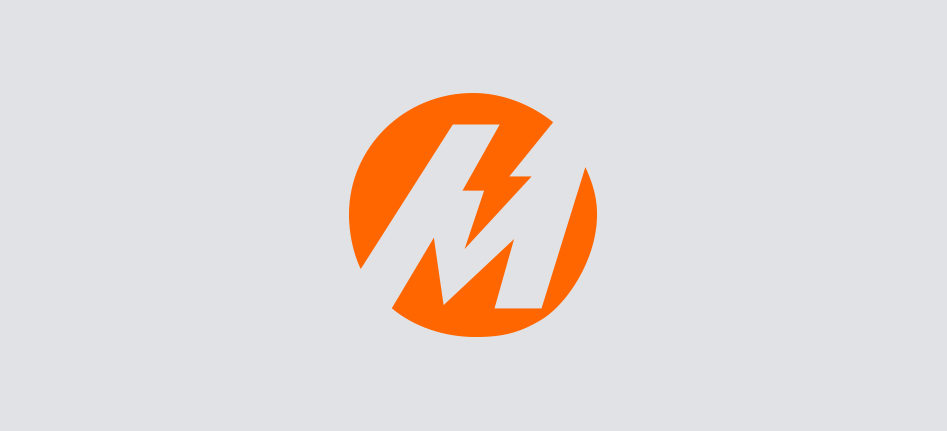 Supply of Energy
The Electric Power Industry Reform Act (EPIRA) or RA 9136 mandates the government to promote retail competition, ensure customer choice, advocate the use of Renewable Energy (RE) resources, and institutionalize energy efficiency and conservation, through the following programs:​
Green Energy Option Program (GEOP)
Sustain eco-friendly ways of doing business by choosing an all renewable energy source to meet your power needs.
Qualification:
Existing customers with a monthly average peak demand ≥ 100 kilowatts (kW) for the past twelve (12) months

New customers (less than 12 months) with either:

Estimated monthly average peak demand ≥ 300kW for next twelve (12) months; or
Estimated monthly average peak demand from 100kW to 300kW for next twelve (12) months and has a registered historical monthly peak demand of at least 100kW for three (3) consecutive months.
Select Meralco Customers Can Pick A Greener Energy Option
GEOP is one of the four mechanisms under the Renewable Energy Act (R.A. 9513), which empowers the eligible customers to choose a purely renewable energy resource to meet their energy requirements.
Retail Competition and Open Access (RCOA)
Get the power to choose your own energy supplier when switching from captive market to competitive market.
Qualification:
Existing customers with a monthly average peak demand ≥ 500 kilowatts (kW) for the past twelve (12) months