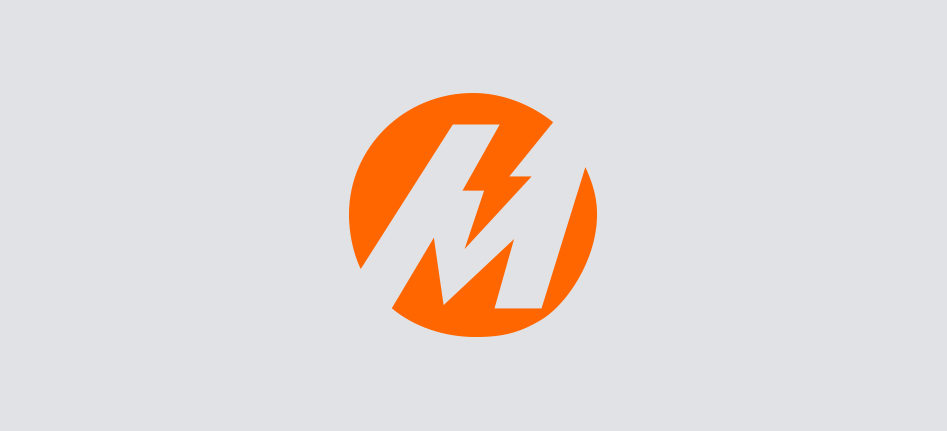 Chocovron's Business Success
How A Simple Energy Consultation Led ChocoVron to Business Success
Step away from safety of the familiar and take risks.
That's what husband and wife team Joel and Marissa Yala realized early in their business journey.
As the owners of ChocoVron Global Corp., producers of chocolate-covered polvoron and other sweet snacks, the husband and wife team had to initially co-rent a space with other businesses in order to manage expenses of their then fledgling enterprise. It was helpful at first, but limiting as time went on.
Looking for room to grow
They got the idea for the business in early 2000 after seeing chocolate-covered cookies and marshmallows in stores, but failed to spot a polvoron version.
Eventually they developed their own recipe, refined it, and began selling to friends. The positive feedback gave them the confidence to approach chain stores and groceries.
At the start, Joel Yala and his wife had to co-rent a space with other businesses in order to manage expenses of their then fledgling enterprise.
However, despite their determination and growing customer base, the company still felt stifled because they were sharing electrical load in a space with other businesses. It was a suitable setup for new businesses, but not for those that were looking to expand.
Breaking free
After an enlightening free power consult with Meralco Biz – the power distributor's segment that caters to the energy needs of small, medium, and large enterprises – they realized that moving out on their own was the best thing they did for their business. Being directly metered to Meralco and having the right amount of power supply matched with their growing requirements resulted to increased efficiencies.
The proper sizing yielded a lower operating expense, and the savings of which they plowed back into the business to buy additional equipment.
Eventually, having their own building with the right power supply served the growing requirements of ChocoVron.
Leading to further growth
The savings led them to expand their product line with other snacks such as brownies, butterscotch, and other sweet treats – all of which are Halal-certified, multi-awarded, and distributed worldwide. 
"Meralco really gave us valuable input," says Joel. "Power is critical because we depend on machines. But the way I see it, Meralco doesn't just help entrepreneurs. Through the jobs we provide, they also help our workers' livelihood."
For free Power Consult, call our business hotline at 16210 or email us at biz@meralco.com.ph
To read more of our customers' success stories, click here.