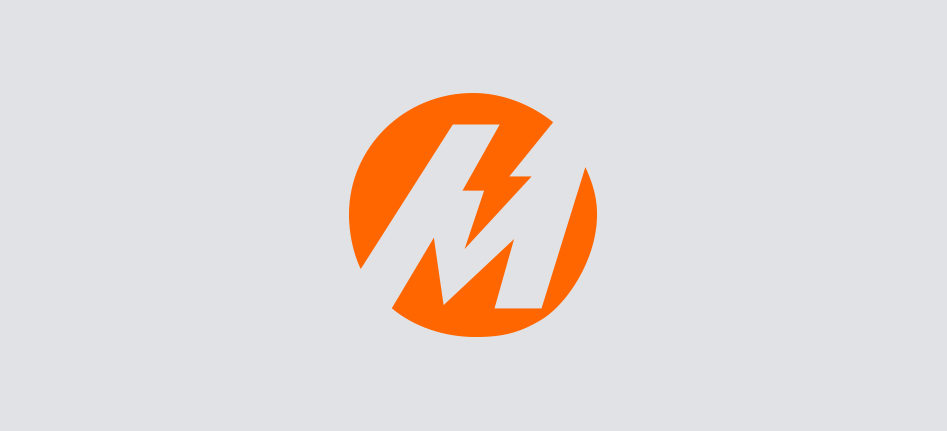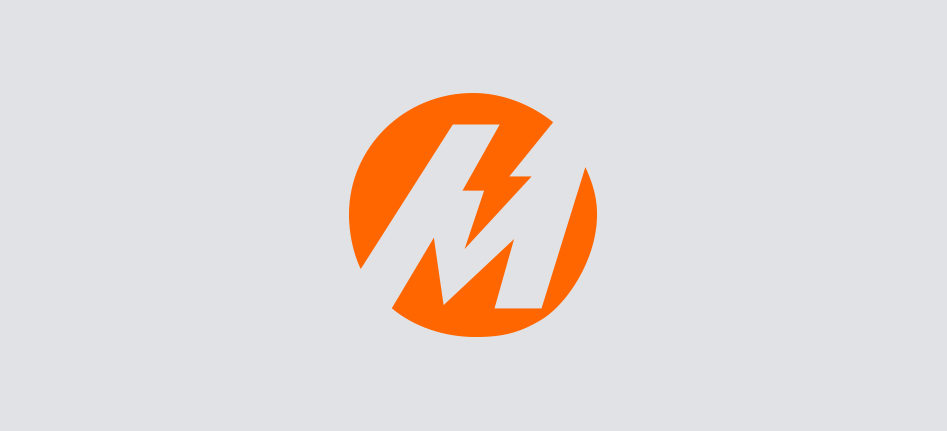 GK Enchanted Farm Empowers Farmers
GK Enchanted Farm Empowers Farmers Through Innovative Energy Solutions From Meralco
In the hills of Angat, Bulacan sits a farm that's been planting more than just your usual cabbages and tomatoes. The Gawad Kalinga (GK) Enchanted Farm has been providing assistance to Filipino families since 2010, sowing seeds of hope through its numerous programs and partnerships.
The GK Enchanted Farm is Gawad Kalinga's platform to raise social entrepreneurs, help our local farmers and create wealth in the countryside. Helping them sustain and future-proof the farm is Meralco, whose Net Metering (NM) solution ensures safe installation and operation of solar panels. NM allows them to get credits on their monthly bill as they export the excess energy they've generated back to the grid.
Roots of a Partnership
Long before the pandemic, GK Enchanted Farm and Meralco Biz — the segment dedicated to helping small and medium enterprises turn their vision into reality through end-to-end energy solutions -- had already overcome their fair share of hurdles together.
In September 2016, the farm found itself in a bind. In less than four months, more than 650 delegates from over 12 countries, including VVIPs like the President of the Philippines, were expected to arrive for the annual Global Social Business Summit, where country leaders, social entrepreneurs, and community stakeholders would discuss innovative solutions to help end poverty.
The organizers wanted to make the event as comfortable for everyone as possible by installing air-conditioning units in the Hyundai Center for Green Innovation which was the event location found inside the GK Enchanted Farm. Unfortunately at that time, the center wasn't equipped with the electrical facilities needed to support such a big power requirement.
GK Enchanted Farm then reached out to Meralco, who could only be given the necessary—yet limited—information a week before, to power up their venue in time for the event. This meant having to work double-time to deliver the farm's requirements.
Despite the tight deadline, Meralco was able to energize the Hyundai Center on time, which was the start of a long-term partnership with GK enchanted farm. Despite being pressed for time, Meralco was able to make it happen and ensure all the power lines and transformers are in place in time for the conference.
GK Enchanted Farm co-founder Shanon Khadka points out: "Our partners from Meralco made sure that we were able to do all the things needed to make that dream a reality. The event was a success—one of the best events we've ever done in the Enchanted Farm. It really catapulted us to new heights."
Propagation of Goodwill
While the partnership with Meralco has helped the farm improve its day-to-day operations, some of their challenges require a more creative approach.
One obstacle their partner farmers usually face during the dry season is the shortage of water. While this can be addressed by water pumps, the farms are usually far away from sources of power needed to operate these pumps. This is where Spectrum, a solar power company built with Meralco's energy expertise and service standards, came in handy.
"We decided to come up with new models that can help sustain families in the countryside, and a big part of it was making use of new technologies," Khadka explains. "We worked with Spectrum and Meralco for new solar-powered irrigation systems we now use in our farms."
This allows farmers to have an income source all year round, which helps not only their families but also the community depending on the farm as a livelihood source.
"It really accelerated the growth and productivity in the area. This is just the first of many—now that we know that this template works, we hope to bring this to many other areas and many other provinces nationwide," he adds.
The Journey Continues
The farm also had solar panels in its Berjaya Garden Restaurant and Culinary Center. In order to accrue savings while generating power, it subscribed to the Meralco Net Metering program, which allows customers with renewable energy (RE) facilities to get credits from excess RE exported to Meralco. Since subscribing to the program, the farm has yielded operational savings of over P500,000—serving as an emergency health fund for the GK Enchanted Farm community. The savings also funded the repair of facilities damaged by typhoons that have passed.
Khadka is confident that Meralco will always be there to empower GK Enchanted Farm and provide support as the farm continues to aspire for big things, one of which is to help the common folk win the battle against poverty.
"To us, this is just the beginning. Life thus goes on here in the GK Enchanted Farm—we continue to build, to dream, and to journey with our social entrepreneurs, community, farmers, guests, and our partner, Meralco."
Let Meralco Biz power a brighter tomorrow for your business. For a FREE Power Consult, email us at biz@meralco.com.ph or call our business hotline 16210.
To read more of our customers' success stories, click here.