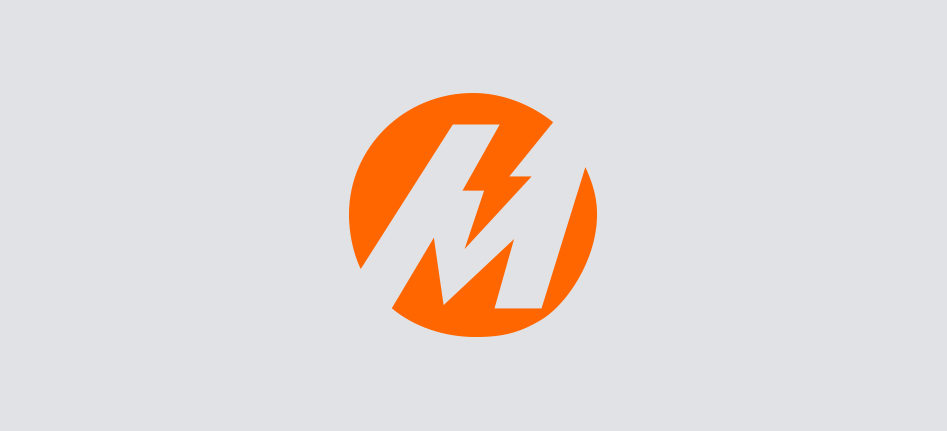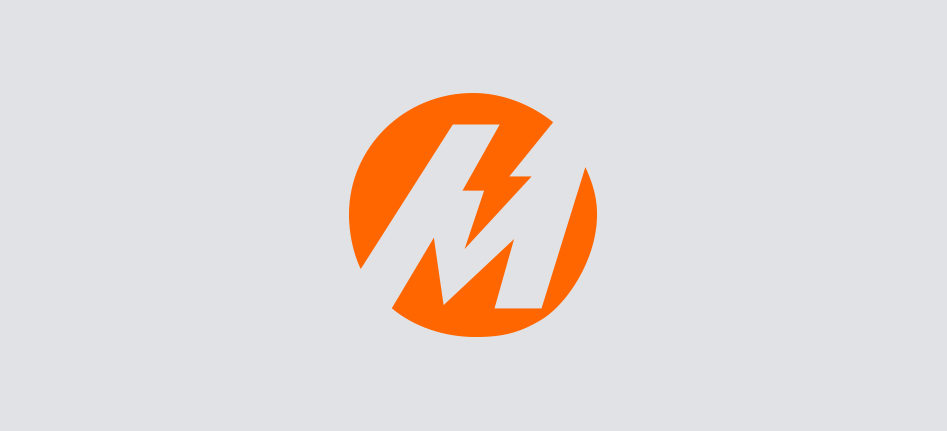 Orchard Gets Hole in One with Meralco
The Orchard Golf and Country Club Gets Hole in One with Meralco
Formerly a mango plantation in Dasmariñas Cavite, The Orchard Golf and Country Club is a private membership golf club that boasts two 18-hole golf courses.
"We pride ourselves as the busiest golf club in the Philippines in terms of rounds played and active members," said President and CEO Tomas Julio Benitez.
From left to right: Irene Patricio, Head of Internal Audit; Ernilo Famy, General Manager; Tomas Julio Benitez, President & CEO; Francis Montallana, Golf Director
Orchard has also been notable for their environmental initiatives, like the preservation of wildlife sanctuaries, as well as lessening their carbon footprint and being more conscious of operating more efficiently. Meralco Biz empowers them to achieve these and more.
Meralco Biz, the segment dedicated to providing end-to-end energy solutions to small and medium enterprises, empowers businesses to maximize profitability and efficiency, as well as grow and expand, through its energy services and solutions.
Going Solar
Orchard's collaboration with Meralco Biz started in 2019 when they availed of Peak/Off-Peak (POP) to address their high electric bills due to water pumps that service their golf courses. POP is an alternative energy pricing scheme designed to help businesses lower their energy cost through rates based on peak and off-peak periods. This solution generates around P190,000 in annual savings for Orchard.
From left to right: Kim Verlie Gabilo, Meralco Zone Officer; Tomas Julio Benitez, President & CEO; Rhenz Ferma, Meralco Biz Partner Manager
Apart from the cost savings, according to Benitez, Meralco Biz has also enabled Orchard to use energy more efficiently to help mitigate the effects of climate change and inspire others to take the same green path.
Orchard's sustainability efforts started with converting lights to LED and limiting their irrigation to only the playing areas of the golf course. Still, they knew these were insufficient and had to explore other ways to operate more efficiently. Enter Meralco and its innovative energy solutions. The installation of solar panels, for one, reduced Orchard's carbon footprint and helped them cope with the effects of the pandemic.
According to Benitez, their solar panels were completed in early 2022 with the help of Spectrum – a solar power company built with Meralco's energy expertise and service standards.
When Orchard installed solar panels, they also subscribed to Net Metering, ensuring that their solar installation complies with safety standards and protects them from power fluctuations and interruptions. It also gives them the maximum value and savings through credits earned when they export excess power to the Meralco grid. For just one year, the golf club has generated savings of around P785,000 annually from using solar energy and credits from Net Metering.
"The investment that we made, we will recover it in about four to five years. It is better than having money in the bank," Benitez explained. "Meralco would always help us find ways to save, which is admirable because it proves that they prioritize helping customers and the environment through sustainable energy solutions."
From left to right: Boeing Parungao, Consultant; Ernilo Famy, General Manager; Tomas Julio Benitez, President & CEO; Ferdinand Geluz, Meralco Chief Revenue Officer; Joy Mendoza, Meralco Assistant Vice President and Biz Head; Patrick Panlilio, Spectrum Chief Operating Officer
Moving Forward
Orchard is looking forward to further strengthening their partnership with Meralco. For one, they're planning to expand the solar panel installations and explore recommendations from the power company to improve efficiency by managing power quality and safety. As Orchard strives to be a greener golf and country club, Meralco Biz is there every step of the way to understand, anticipate, and address energy needs.
"Our partners, just like The Orchard Golf and Country Club, are assured that Meralco Biz is ready to support them on their journey towards sustainability and operational efficiency," Joy P. Mendoza, AVP & Head of Meralco Biz, affirmed.
"Through our innovative energy solutions, which include Peak/Off-Peak and Net Metering, we have not only empowered Orchard to reduce their carbon footprint and generate substantial savings but also bolstered their goal of becoming a greener golf and country club," she added.
From left to right: Robert Miclat, House Services Manager; Rhenz Ferma, Biz Partner Manager
Let Meralco Biz power a brighter tomorrow for your business. For a FREE Power Consult, email us at biz@meralco.com.ph or call our business hotline 16210.
To read more of our customers' success stories, click here.