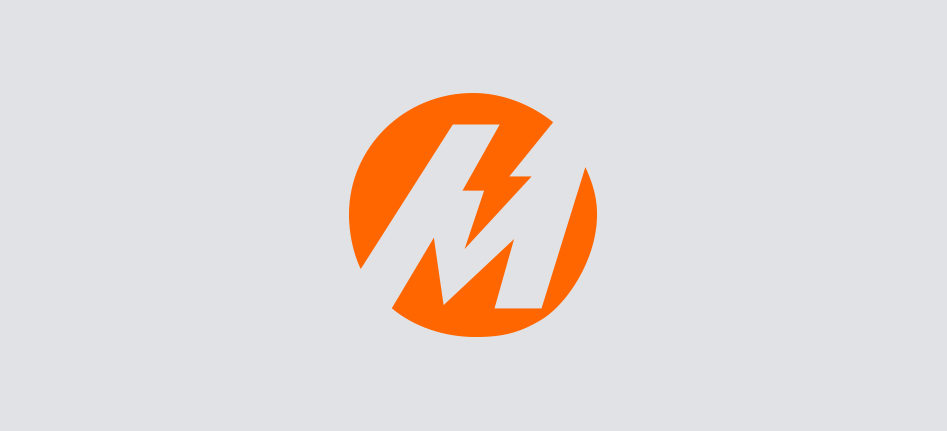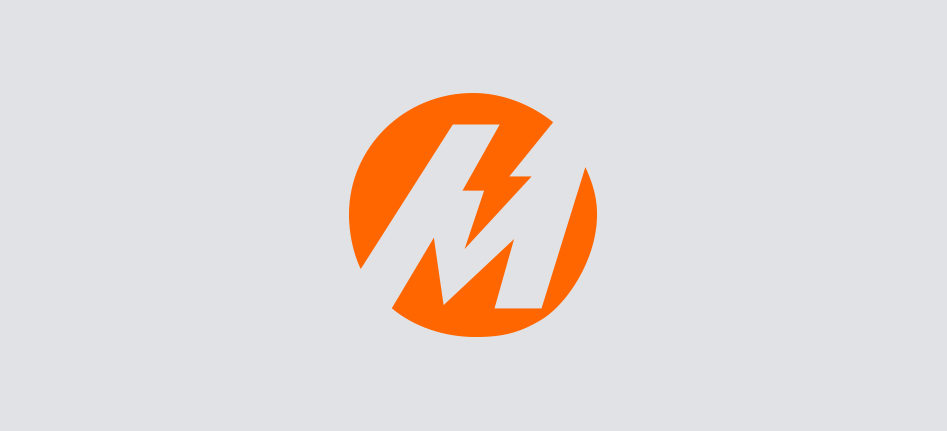 SGC Shines Amid the Pandemic
Sun Group of Companies Shines Bright Amid the Pandemic with Meralco's Help
The Sun Group of Companies (SGC), which owns and operates XTREME Appliances, Hotel99, RED Hotel and Sunland Development Corporation — has seen significant growth the past 2 years. "Kaya nabuo yung partnership with Meralco, kasi since we're scaling up, lalong lumaki ang demand namin," said Simon Tan, Chief Operating Officer of Sunland Development Corporation, the real estate arm of SGC.
Tan credits their continued success to their knack for identifying the right opportunities and seizing them immediately. In 2017, Tan saw an opportunity that would significantly reduce SGC's operating costs, enable them to grow their businesses further, and eventually play a role in their resilience against the pandemic: collaborating with Meralco Biz.
The partnership allowed them to avail of many services, such as the Peak / Off-Peak (POP) solution and Meralco Online, which has resulted in significant savings and operational efficiencies.
A True Partnership
Tan cites the Peak / Off-Peak (POP) solution as one of the main selling points of the partnership. POP offers lower generation rates at night when demand for electricity and costs are lower, which generate significant savings for SGC. According to Tan, they save 10 to 20% on energy costs per year, with an accumulated savings of 1.6M pesos for their 3 hotels subscribed to POP.
SGC also registered all their accounts to Meralco Online, which allows them to have a centralized bills monitoring. This eliminated the manual process of routing hard copies of the bills for payment as well as delays arising from misplaced bills.
For Tan, however, what drives the partnership further is the level of customer service offered by Meralco Biz.
"May concern sila sa client. Tinatanong nila kung ano ang kailangan mo, and then mag-re-recommend sila based on experience, which makes their service stand out," he says.
He also speaks highly of his dedicated Biz Partner Manager, who assists him with all of his concerns: "Isang message lang, he replies right away. Just the mere thought na alam mong isang tawag lang, meron na. Partner ka talaga. They go the extra mile."
This experience led Tan to sign up with Radius Telecoms, a Meralco subsidiary that provides fiber internet and cloud services. Tan chose them not only because of the good relationship SGC has had with Meralco, but also because Radius' subscription rates were actually lower than those of his previous provider.
Their Yes Hotel availed of a Dedicated Internet Access line for four sites: Imus, Cavite; Cabuyao, Laguna; Bocaue, Bulacan; and San Pedro, Laguna, which now enjoy enterprise-grade speeds on a pure fiber network.
Growth Amid the Pandemic
Thanks to the significant savings generated through the partnership with Meralco, SGC's operations continued to run smoothly amid the pandemic, and allowed Tan to find new opportunities.
Hotel99 became a pioneering member of the quarantine hotel system; while XTREME Appliances saw a spike in demand for its products, as consumers found themselves in need of upgrades for their older appliances. According to Tan, XTREME Appliances has grown so much that outside of their traditional online sales model, they've launched standalone concept stores—with 100 stores targeted for 2022.
Trust Paves the Way Forward
SGC has plans in place for several other properties to be developed in the coming year, and Tan feels assured that Meralco Biz will be there to make it happen. In fact, he recommends businesses to consider collaborating with them.
"Whether big or small, mag-be-benefit ang client," he says. "I cannot imagine a business without Meralco."
Let Meralco Biz power a brighter tomorrow for your business. For a FREE Power Consult, email us at biz@meralco.com.ph or call our business hotline 16210.
To read more of our customers' success stories, click here.