Powering businesses to progress
Discover how these solutions can power a brighter tomorrow for your business.
Services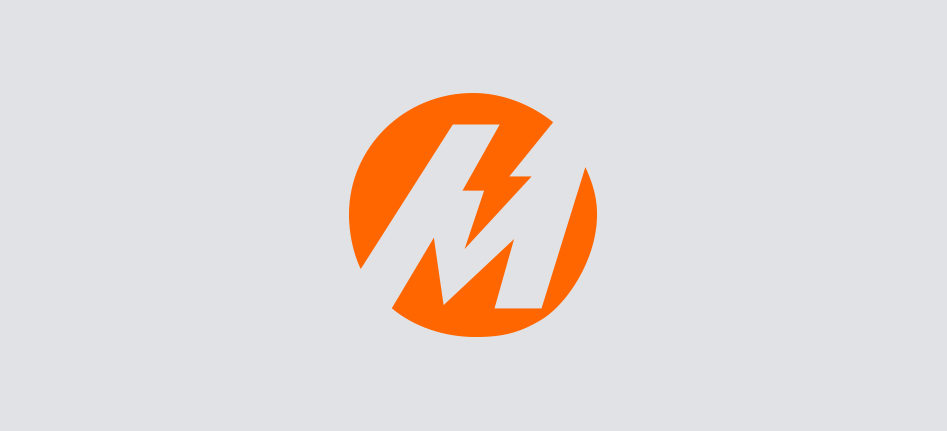 Whether you're setting up a new business, planning to expand or recovering from a setback, Meralco Biz can provide end-to-end energy solutions to ensure efficient business operations.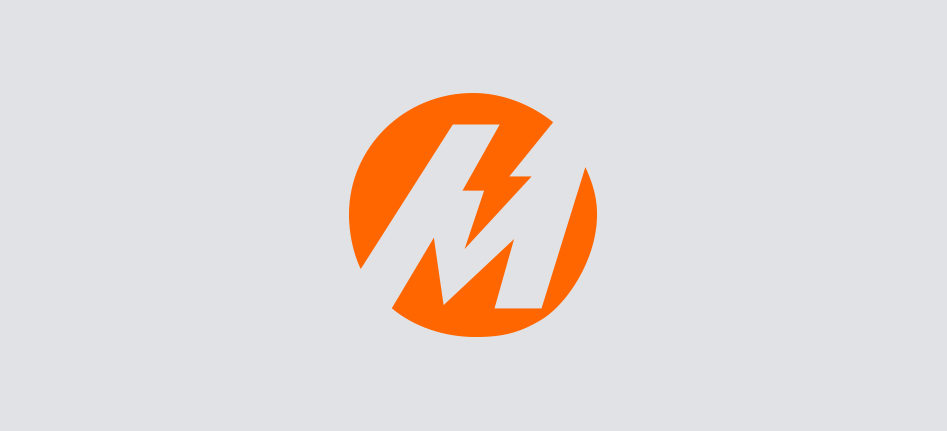 Our experts will advise you on the most efficient load capacity tailor-fit to your business. We want to make sure you get the right amount of power for your business requirements.
Solutions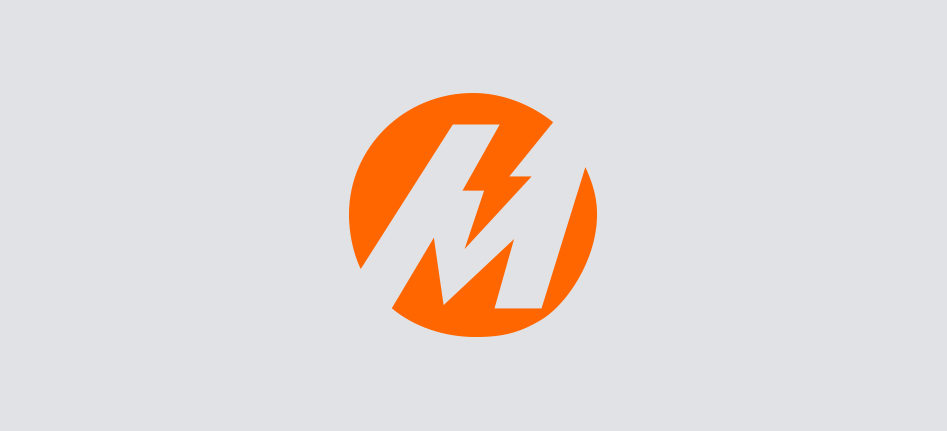 Optimize returns on your RE installation from your excess energy export.
Programs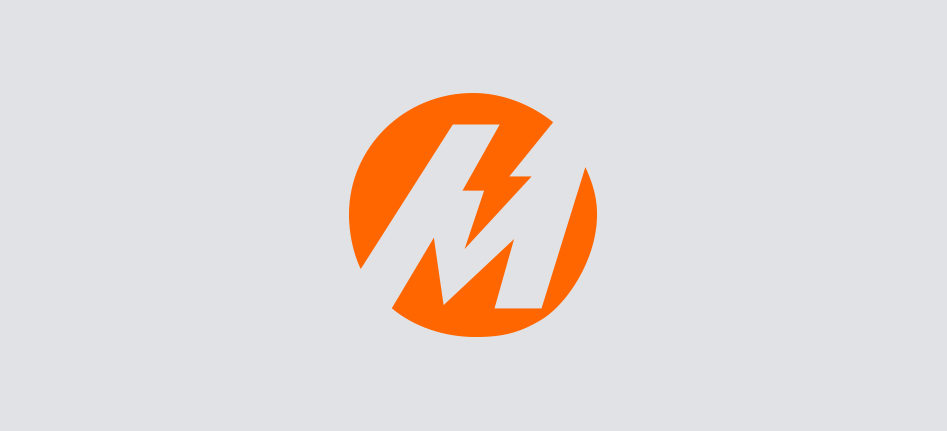 As your end-to-end energy solutions partner, we offer you One Meralco innovations, services and government programs that can help your business use energy more efficiently through Power Ideas.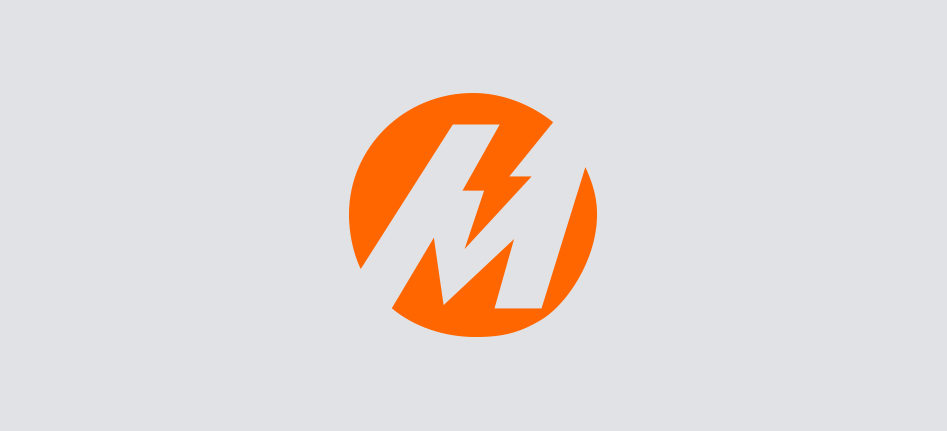 Learn about Meralco's services and solutions and get updates on government programs that will impact your business through this webinar series.