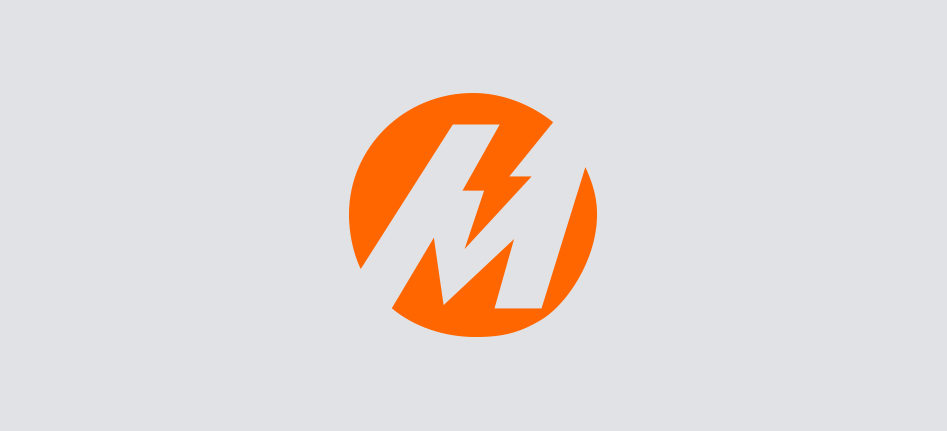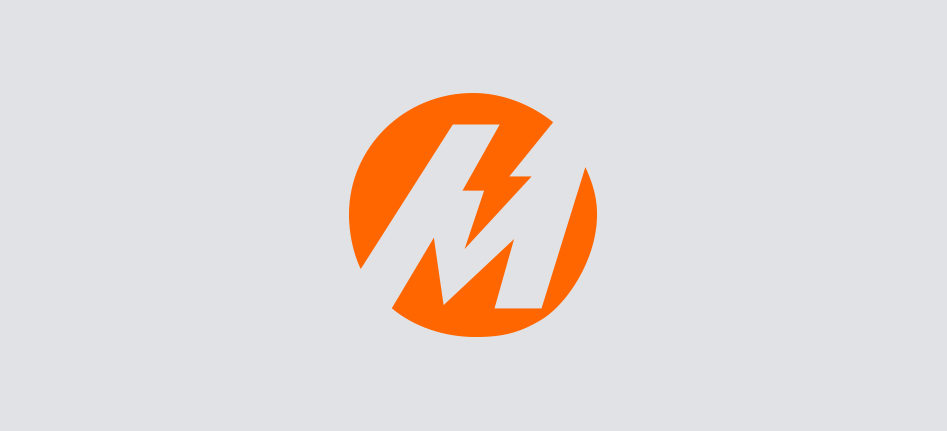 Toyota Oben Group Weathers Crisis
Toyota Oben Group Weathers an Industry-Wide Crisis with the Help of an Energy Partner
The start of the COVID-19 pandemic was difficult for the automotive industry. With mandatory quarantines keeping people at home, the demand for vehicles dwindled and fewer people were having their cars serviced because they weren't being used.
Toyota Oben Group, which owns and operates Toyota Balintawak, Toyota Otis, Toyota North EDSA, Toyota Marilao, Bulacan, and Toyota San Jose, Del Monte, Bulacan wasn't spared from the negative impact of the pandemic. According to VP Mark Tejada, car sales dropped by 30% during the pandemic's onset in 2020 and the number of vehicles serviced daily was cut by more than 30%.
But thanks to a long-running partnership with Meralco Biz, Toyota Oben Group was not only able to withstand all these losses. They were also able to generate more than 100,000 pesos in monthly savings through energy efficiency measures from Meralco, which were able to offset incremental operational costs brought by the pandemic.
The Power to Save
The relationship between Toyota Oben Group and Meralco Biz began way back in 2012, when they started expanding their business. This included upgrading their Toyota North EDSA building from a single-floor dealership to the five-floor powerhouse it is today. Meralco Biz not only addressed their power demands, but also helped make the new building more energy efficient. The same energy efficiency measures were extended to each of Toyota Oben Group's branches—from Balintawak to Marilao.
All in all, Meralco Biz was able to help Toyota Oben Group save as much as PHP100,000 monthly on their electricity bills. The savings were then reinvested into projects that reduced their carbon footprint. According to the dealership's International Standards Organization report, the business enjoys an overall carbon footprint reduction of about 32 kilos per month.
The San Jose Del Monte, Marilao, and Mindanao branches also signed up to Meralco Net Metering, a program which ensures the safe installation and operation of their solar panels. And when they generate excess solar power, they are able to export it to the power grid in exchange for bill credits resulting to estimated monthly savings of up to PHP10,000 on top of their savings from energy efficiency initiatives.
The Power to Reinvest
When the pandemic hit, these savings were useful in buffering its impact. With the dealership requiring its staff to disinfect their workstations every two hours, the savings helped cover the cost of alcohol and disinfectants. It also allowed Toyota Oben Group to invest on high-quality air purifiers from MServ, a Meralco subsidiary and is one of the country's premier energy management companies.
"The air purifiers have a big impact on our customers and team members," says Tejada. It gave our employees a lot of confidence in coming back to work safely. And even in our showrooms, you'll see that customers really appreciate that."
The Power to Recover
Today, Toyota Oben Group has managed to recover significantly from the crisis. From roughly 130 unit sales per month in early 2020, they now average around 220 unit sales per month.
The pandemic has forced many companies to make painful compromises or risk folding altogether. But for Toyota Oben Group, they were not only able to stay afloat, they were also empowered to move onward and upward with the help of Meralco Biz.
"Our partnership with the Toyota Oben Group proves how Meralco Biz remains committed to empowering businesses despite the uncertain times. With reliable and future-ready energy solutions that will support the ever-changing requirements of businesses, we ensure that our partners maximize their business's profitability, operational efficiency, and resilience," says Joy P. Mendoza, AVP & Head of Meralco Biz.
Let Meralco Biz power a brighter tomorrow for your business. For a FREE Power Consult, email us at biz@meralco.com.ph or call our business hotline 16210.
To read more of our customers' success stories, click here.