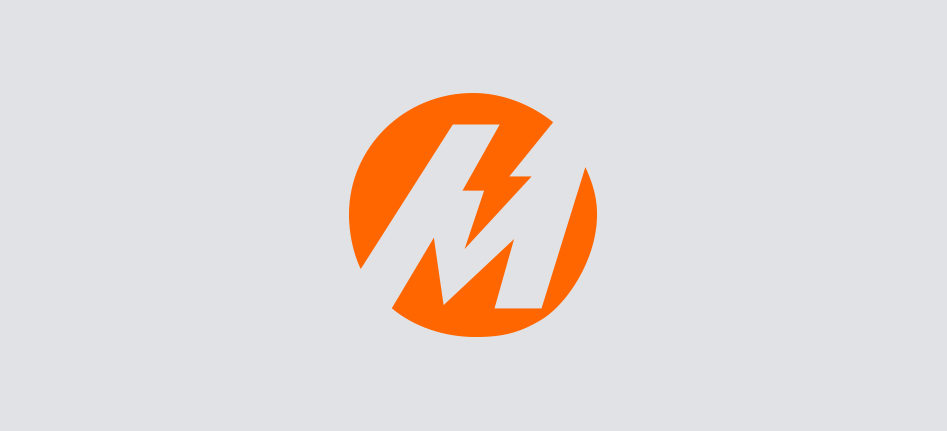 Power Up
About Power Up events
Meralco Power Up is a series of customer engagements by the Biz Partners Group targeting small, medium and select large-scale business customers, the segment that contributes the most to the growth of the economy. These customers have a billing demand of 5 to 499 kilowatts or bill amount of Php 15,000 to Php 2,000,000.
Through these interactive events, we aim to:
Educate our business customers on the latest services and innovations that can help make their operations more efficient.
Share stories of success of customers whose businesses have grown as a result of their partnership with Meralco.
Build a lasting partnership with our business customers and help them grow their business.
Biz Partners Service Offerings
You can learn more about the following Meralco services and innovations when you join our Power Up event:
Timely energization
Energy Consultancy
Peak / Off Peak
Contract Right Sizing
Net Metering and Zero Export
Automatic Payment Arrangement
Site Assessment
Beyond the Meter Services
Learn more about the Biz Partners Group's Services and Solutions.
Our Partners
Here are some of our customers whose businesses have grown with the help of Meralco Biz Partners:
Microtel by Wyndham
Jolliant RNN Corporation
Chocovron Global Corporation
Fresh Options Meatshop
Eng Bee Tin
Kalinisan Steam Laundry
Ever Bilena Cosmetics
Learn about their success stories
Find out how Meralco Biz Partners was able to help these customers make their operations more efficient and achieve business goals:
Joel Yala
CEO, Chocovron Global Corporation
Chocovron Global Corporation, owned by husband and wife team Marissa and Joel Yala, started the business with P8,000 capital. Meralco Biz Partners provided free energy consultation which resulted to production growth, product expansion and export of their products.
Noemi Dominguez
CEO, Jolliant RNN Corporation
Jolliant RNN Corporation supplies 3.8M packed meals a month to 7-11 stores nationwide. Consultation with Meralco Biz Partners resulted to proper matching of power requirements and subscription to Meralco's Peak/Off-Peak program. These helped make their operations more efficient and generated savings of P1.7M, which was used to buy new equipment.
Power Up Live: Energy Efficiency and Conservation Act
March 26, 2021
In the recently held Power Up Live, we provided an overview of the Energy Efficiency and Conservation Act and how Meralco Biz Partners can help businesses comply with the law.